Akin Kuponiyi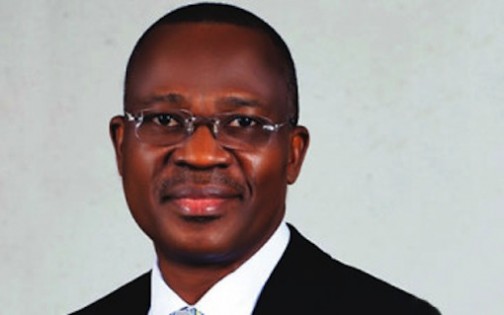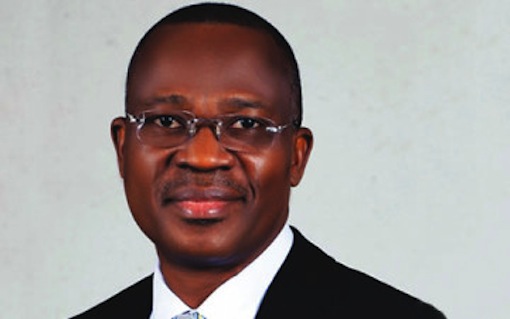 A federal high court sitting in Lagos, South west Nigeria will tomorrow decide whether to commence the hearing of committal to prison proceeding filed against three principal officers of Skye Bank Plc, namely the Chairman, Dr Olatunde Ayeni (CON), the Group Managing Director/Chief Executive Officer Mr Timothy Oguntayo and the company Secretary Mrs Abimbola Izu for allegedly disobeying the order of the court or not.
The hearing should have commenced last year but the bank filed an application staying proceeding in the matter pending the verdict of an appeal filed at the court of appeal. Consequently the court adjourned till tomorrow awaiting the decision of the appellate court.
According to an affidavit in support of (Form 49) application to committal to prison sworn to by a legal practitioner Mr Oluwafunmilola Salami and filed before the court by the law firm of Kunle Ogunba, the deponent averred that on 30 September, 2015, the court entered judgment in favour of Ecobank Nigeria Limited in sum of N3,159,017,71k against the following debtors,
1. Zamfara state Government of Nigeria.
2. Attorney General of Zamfara State.
3. Ministry of Finance Zamfara state.
On 20 October, 2015 the court granted garnishee order nisi attaching the funds judgement debtors, however, it found domiciled with various banks consequently ordered them to show cause why the order should not be made absolute. On the 16th of November, 2015 the order was affirmed, the orders were duly served on Skye bank Plc.
Despite being served with the orders of the court and the various correspondence from the judgement creditors solicitors Skye bank refused to comply with the orders of the court mandating it to attach the accounts of the judgement creditors.
As a result of the above scenario, the judgement creditor caused Form 48 which is warning on the consequences of disobedience of order of the court to be filed and serve on the bank before form 49 was issued.
Consequently, the deponent, urged the court in the interest of justice and in accordance with Nigerian laws that an order for the committal to prison of the three principal officers of Skye bank Plc should be made by the court until occurrence of such an event that shows clearly that they have purged themselves of the contempt of the court, as the continuous disobedience to the court's order is an affront to the integrity of the court thereby undermines due administration of justice.