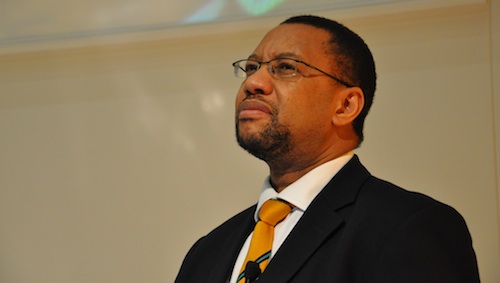 South African telecommunications group, MTN said on Tuesday its Nigerian business is likely to report about $955 million in annual profit after tax, confirming a newspaper report in the west African country.
"Profit after tax figure for MTN Nigeria for the period ended 31 December 2015 being quoted in the press article, is 190 billion naira ($955 million), which is within the current estimate," the company said in a statement.
Africa's largest mobile operator has been fined $3.9 billion in Nigeria for failing to disconnect users of unregistered SIM cards.
MTN, which makes about 37 per cent of its revenue from Nigeria, has filed a court challenge over the fine, which equates to more than twice its annual average capital spending over the past five years.
Shares in MTN were up 0.8 per cent at 121.50 rand by 1006 GMT, lagging a 1.4 per cent rise in the JSE Top-40 index .