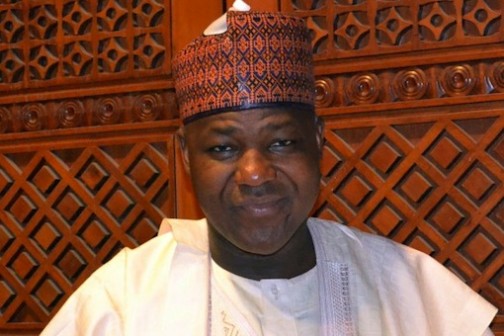 Speaker, House of Representatives, Yakubu Dogara has called on government to support and sustain agencies responsible for pilgrimages to the Holy Land.
Dogara said this in a statement signed by Mr Celestine Ogugua, Head of Media, Nigerian Christian Pilgrims Commission (NCPC) and made available to newsmen on Monday in Abuja.
According to the statement, the speaker urged the government to assist Christian and Muslim Pilgrimage Commissions to enable them assist prospective pilgrims to Jerusalem and Saudi Arabia.
He said that the commissions would continue to provide a platform for the coordination of Nigerian citizens who desire to travel to the Holy Land on pilgrimage.
"I sincerely believe there is need for pilgrimage; because prayer is very important.
"If we want God to intervene in our situation, the only instrument is prayer," he said.
The speaker stressed the need for Nigerians to participate in a "A Day with Jesus" while in Israel.
He explained that the day was not only refreshing, it also strengthens the faith and belief of Christians in the efficacy of prayer.
Earlier, the Executive Secretary of NCPC, John-Kennedy Opara, informed the speaker on the commencement of Christian Pilgrimage Lottery Scheme being organized by the Commission.
He said that the lottery would help to sustain the Commission and its activities.
He appealed to Dogara to be the mouthpiece of the Commission in propagating its activities.
Opara was accompanied by members of the board and some management staff of the Commission on the courtesy visit.