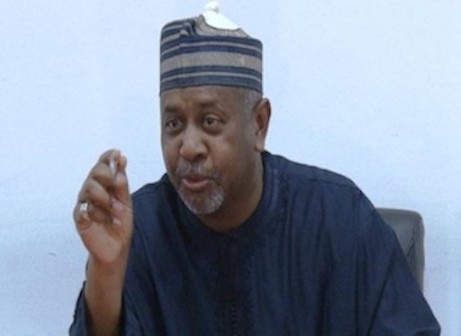 Doyin Okupe, former special assistant to former Nigerian president, Olusegun Obasanjo on (Media & Publicity) has stated categorically that he never got along with embattled former National Security Adviser, Sambo Dasuki.
Okupe who has distanced himself from claims that he received money from Dasuki noted that he was in fact sidelined from the entire presidential campaign in 2015.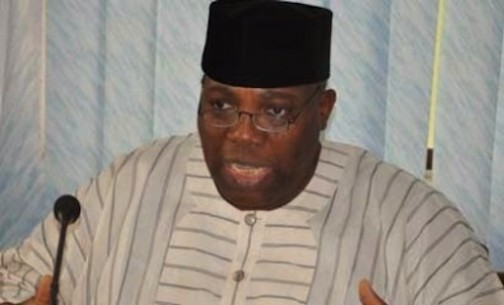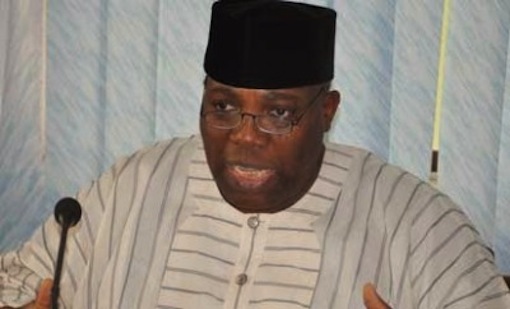 Reacting to a report that he connected a certain Ilan Salman to Dasuki, Okupe said: "I say without any fear of contradiction that I did not introduce anyone to the former National security Adviser neither did I collect any contract by myself or through any proxy.
He then opened the lid on his relationship with Dasuki. "Unknown to many Nigerians and quite usual with politics at the top, for reasons not clearly defined I never got along well with Colonel Dasuki retired."
READ Doyin Okupe reacts to 'hacking claims', demands apology
"In fact he twice told me to my face that he will get Alhaji Gulak and myself out of President Jonathan's administration. Colonel Dasuki would never have patronised me or any associate of mine. It was for this reason I was totally schemed out from the entire presidential campaign in 2015."
READ Dasukigate: 'Who got what' from $2.1bn arms deal