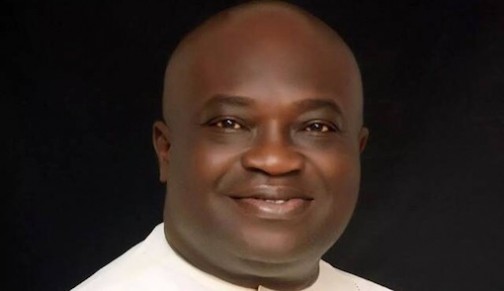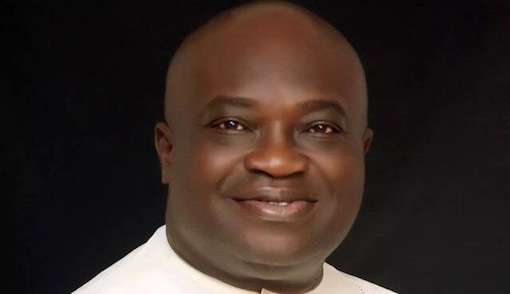 The Abia Government has mobilised no fewer than 80,000 health workers for the ongoing statewide immunization of children against measles, says Abia State Immunisation Officer, Mr John Onwugbufor.
Onwugbufor said this while briefing newsmen in Umuahia on the arrangements made to ensure a successful exercise.
According to him, the programme will take place between January 28 and February 1 across the 17 states in the southern part of the country.
He further explained that vaccination teams had been adequately mobilised to cover all local governments and wards in the state.
Onwugbufor said that the Federal Government, in collaboration with donor agencies, earmarked about 39 million dollars for the exercise nationwide.
He decried the resistance of some parents to their children and wards being immunized on grounds of religion.
According to him, the disease accounts for about 20 per cent of children deaths globally.
"Although measles is preventable through vaccine, the disease still remains a major cause of mortality among children under the age of five."
Onwugbufor said that the country needed to achieve 95 per cent of vaccination and immunisation coverage before the disease could be totally eradicated in the country.
He, however, said that only 79 per cent coverage had so far been recorded in Abia, adding that this was responsible for the occasional outbreaks of the disease.
He appealed to parents and care givers to take their children and wards to designated posts, including schools, churches, mosques, motor parks and palaces of traditional rulers for vaccination.
Earlier in his speech, the state Executive Secretary, Primary Health Care Development Agency, Dr. Chukwuemeka Onuoha, expressed delight with the successes recorded in previous vaccination campaigns in the state.
He urged parents and other stakeholders not to relent in their efforts until the disease was totally eradicated from the state.
The state UNICEF General Consultant, Mrs. Ruth Andrew-Eze, called for effective collaboration among the stakeholders in order to wipe out the disease from the state.