Okafor Ofiebor/Port Harcourt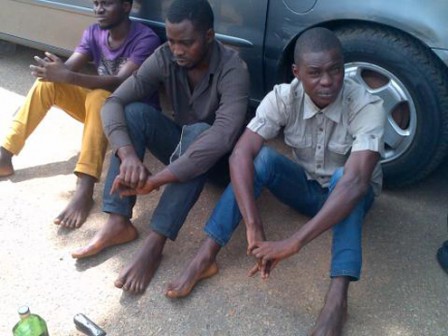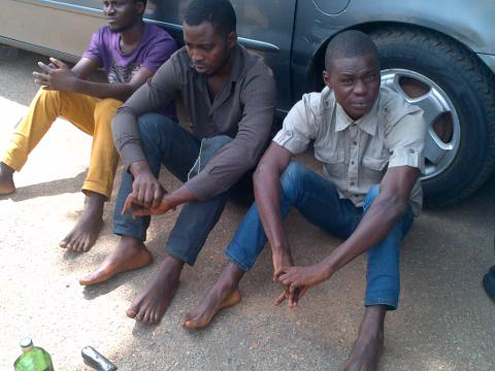 Former Deputy Speaker of the House of Representatives, Prince Chibudum Nwuche, has called on the Federal and Rivers State governments to be alive to their responsibility of protecting life and property in the state.
He decried a situation where about 17 persons were killed in Ulu Apata and Ubata communities in Ahoada East Local Government in two days and the criminals went away scot free.
Nwuche made the call in reaction to what he called "cold blooded murder" of people by cult members involved in cult war.
He said more than 17 persons have been killed in Ulu Apata and Ubata communities by cultists.
He said the killing-spree had nothing do with politics.
Nwuche said: "From facts available to me they said distress calls were made to Ahoada Area Command Police Station, Ahoada, about 1 a.m. and no help came. And the hoodlums who are well known to police murdered over 17 persons in cold blood. I call on the Rivers State Government to be alive to its primary responsibility of protecting lives and property.
"What is happening in the state in the last few months, especially in Ahoada alone is that over 40 persons have been killed and 50 kidnapped. This is not politics but pure criminality."
Nwuche, who is from Ahoada, called on the security agencies to secure the lives and property of the citizenry.
"I call on the Federal Government to avert anarchy in the state and fish out the perpetrators of this crime. And something urgently has to be done by government about policemen in the Ahoada Area Command.
"The Rivers State Government must live up to its basic responsibility."
DSP Ahmad Muhammad, the Police Public Relations Officer said: "The incident was more of cult-related heinous activities at Ula Upata community. Eight persons were killed. Quick intervention by our men forestalled the situation from escalating. One of the suspected cultists was arrested and an English pump action gun recovered from him. Investigation is right now ongoing."
According to an eyewitness, Frank Alabi, the suspected cultists killed ten people in Ulu Apata village before killing six people in Ahoada West.