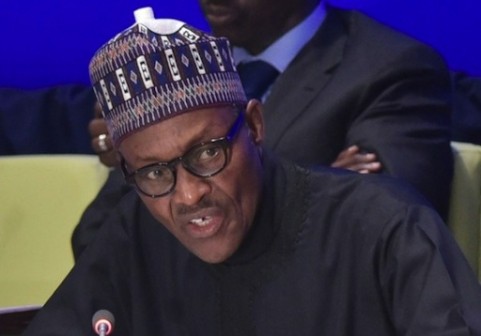 Senator Shehu Sani, the Senator Representing Kaduna Central has said he will remain with the ruling political party in Nigeria, the All Progressives Congress as long as Nigeria's president, Muhammadu Buhari, remains a member of the party.
Sani said this on Sunday in Kaduna after he commenced the distribution of 100,000 transistor radio sets in seven local government areas under his senatorial district.
According to him, he would remain in APC as long as President Buhari is still in the APC, "because Buhari is APC," he said.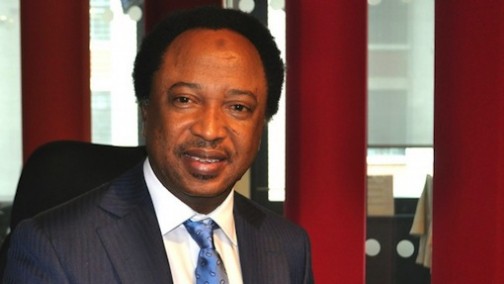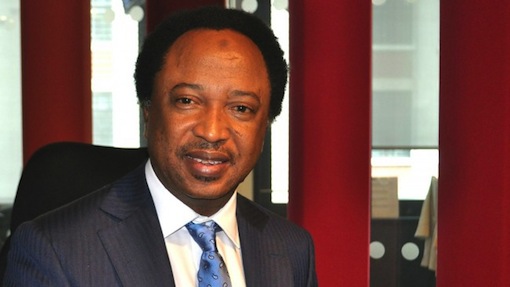 He told journalists that the national body of APC has already invalidated his suspension from the party and advised the two parties to avoid any form of attack and counter attack "I have instructed all my supporters and followers to abide by this, but unfortunately, some people are capitalizing on the crisis for their own monetary gains.
"I am saying it in clear terms that as far as I am concerned we would abide by what the national body says," he said.
He said as Chairman, Senate Committee on Foreign and Domestic Debt and also vice chairman, Senate Committee on Foreign Affairs, he would continue to call on nations which Nigeria has diplomatic relations with to assist the fight on corruption by returning money looted from Nigeria.