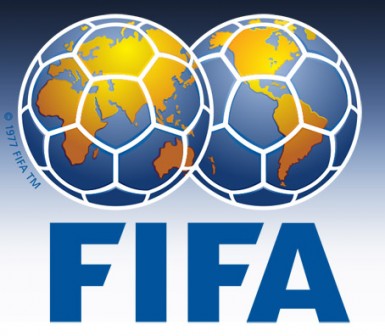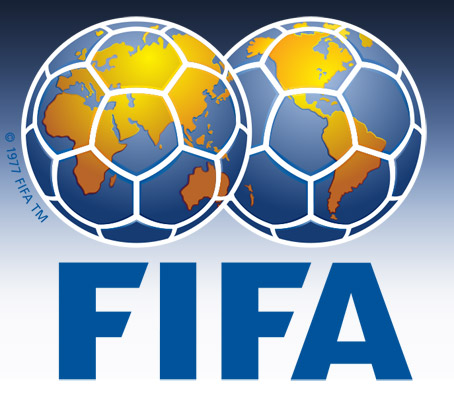 FIFA's ad-hoc Electoral Committee has formally admitted five candidates to stand for the presidency of soccer's global governing body at an election on February 26, it said on Tuesday.
Their names are Prince Ali Bin Al Hussein of Jordan, Sheik Salman Bin Ebrahim Al Khalifa of Bahrain and Jerome Champagne of France.
Gianni Infantino of Italy and Switzerland and Tokyo Sexwale of South Africa are among the approved candidates, it said in a statement.
"There are five formally admitted candidates," FIFA said in a statement.