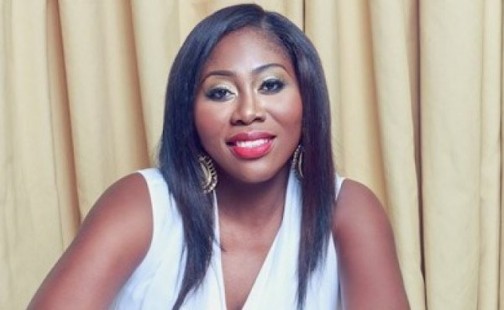 A tweet about two unidentified alleged 'party gate-crashing' brothers has landed a programme director at Naija FM 102.7, Gbemi Olateru-Olagbegi in trouble.
The two brothers, Joro Olumofin and Dokun Olumofin decoded the innuendo and went after Gbemi, with all verbal arsenals at their disposal, throwing all sorts of vulgarities at her.
The Twitter/Instagram war is now a buzz on the social media with all manner of interventions by busy-body Nigerians and bloggers.
The Olumofin brothers have also gone ahead to turn themselves into a husband finder for Gbemi, using the hashtag, #FindGbemiBae2016.
Noticeable, however, is that there is little sympathy for Gbemi, because as it turned out, the brothers actually got an invitation for the wedding of Tunde Demuren and his belle Tolu.
Gbemi, who is also a shoe designer, kicked off the war Monday evening with a series of tweets and what she got in return was not what she bargained for:
See ehn, if a person you know is having a personal event ( birthday/wedding) and you don't receive an invite , don't take it personal .

— Gbemi O-O (@GbemiOO) January 25, 2016
U should also never be the person who will go & harass them for an invite . "I heard ur **insert private event** is coming up ,am I invited"

— Gbemi O-O (@GbemiOO) January 25, 2016
It's just tacky and desperate . If he/she didn't invite you , don't be annoyed . Sit in your house .

— Gbemi O-O (@GbemiOO) January 25, 2016
And Here is what Dokun penned back on his Instagram page:
And here is also Adejoro olumofin's reaction: