Okafor Ofiebor/Port Harcourt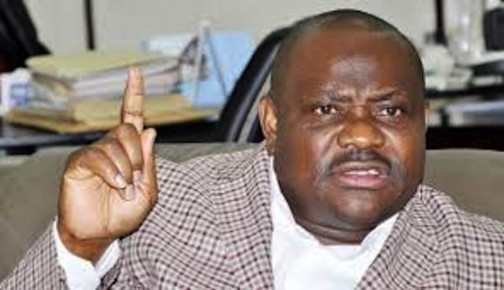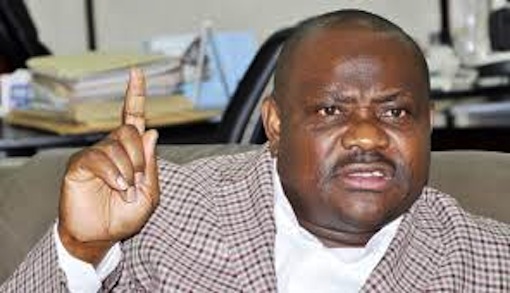 There was tension and panic among motorists and pedestrians as result of the shootings between Mobile Policemen and some Naval men around Mobile Police, MOPOL, Barracks, off 'Mummy B' road, Port Harcourt, the Rivers State capital at about 6.pm.
It was not clear what led to the clash that led to exchange of gunfire that made motorists and pedestrians who were initially trapped in traffic jam to abandon their cars and took to their heels in different directions.
The sound of gunshots caused traffic gridlock at GRA junction, Port Harcourt /Aba expressway, Mummy B road and Stadium road as motorists and Pedestrians tried to hurry home.
Eyewitnesses said the fracas started over right of way in the ever busy and congested roads in the rush hour traffic.
According to eyewitnesses who called into WAZOBIA/Info.fm radio Port Harcourt, evening programme traffic report said they could not fathom what caused the verbal exchange before they heard of gun shots.
Another eyewitness said: "A man suspected to be a Mobile Policeman sprayed a substance suspected to be teargas on the face of a military man. At that instant the military man cocked his rifle and shot a man in mufti. Within minutes other Mobile Policemen swarm the scene and tried to disarm him. In the ensuing melee shots were fired. I saw a military man running in blood stains."
A couple of other motorists confirmed hearing several gunshots around the MOPOL barracks area prompting them to take alternative routes home.
The Rivers Police Public Relations Officer, Ahmad Muhammad, confirmed there was an incident between the Police and Naval Personnel but that the matter had been resolved.
He denied that there was casualty in the clash that lasted for half and hour.
Clashes between the military and policemen occur frequently is always a commonplace at resulting to deaths.