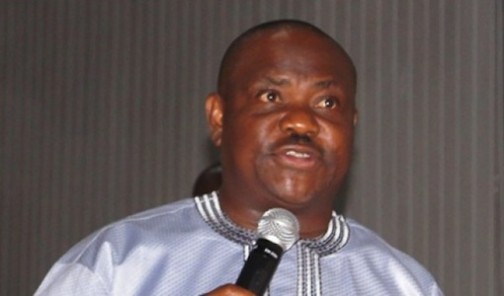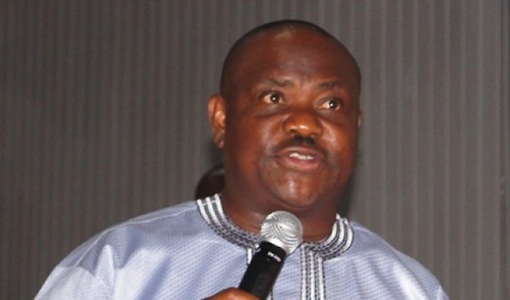 Nigeria's Supreme court has confirmed Nyesom Wike as the rightfully elected governor of Rivers state today. The apex court rubbished the verdict of the appellate court, high court and election tribunal to hand Wike an unprecedented victory.
Wike had filed 20 grounds of appeal to the Supreme Court, alleging that the election tribunal, high court and appellate court relied on hearsay and legally inadmissible evidence to arrive at its judgment as well as violated his constitutional right of fair hearing.
The governor urged the Supreme Court to hold that the lower courts wrongly refused to follow the decision in Agbaje versus Ambode's case, which stated that the use or non-use of Card Reader cannot be a ground for questioning or nullifying an election.
Wike also urged the apex court to hold that the findings and conclusions of the lower court are perverse and not supported by any legally admissible evidence on record.
It would be recalled that when Wike approached the Supreme Court to stop the Governorship Election Tribunal from sitting in Abuja, Nigeria's capital, he lost.
Wike, however, appeared to have braced up for the worst after he urged his supporters to make sure they get their voter cards and be ready to vote him again, boasting that the main opposition party in the state, All Progressives Congress (APC) will not win a unit.
READ: APC will not even win a unit in Rivers, says Wike
All the three senators on the platform of the Peoples Democratic Party, PDP, from Rivers state lost their seats at both the Election Tribunal and Appeal Courts and a rerun election was ordered within 90 days.
Also, the Appeal Court sitting in Abuja had in its various judgements ordered rerun in 22 Assembly constituencies out of the 32-member House that make up the Rivers State House of Assembly.
The PDP has maintained nine seats while the APC is left with just a seat, leaving the Assembly with a total of 10 legitimate members including the Speaker.
The law requires only 11 out 32-member house to be able to form a quorum necessary for any legislative seating. But so far, only 10 members are left and the House cannot form a quorum.
Therefore, by law the assembly members cannot continue with their legislative functions at least for now.
The House of Assembly has adjourned indefinitely obviously in anticipation of the results of the rerun of elections as ordered by the Court of Appeal.