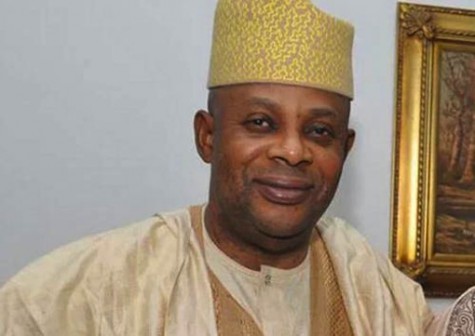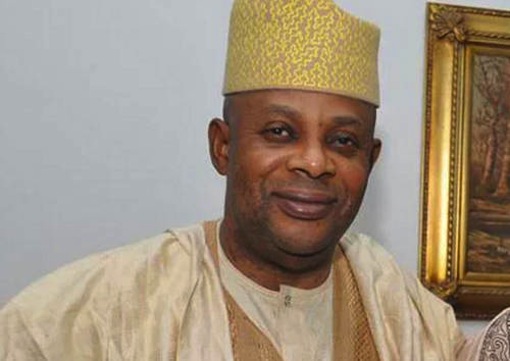 The deputy governorship candidate of the All Progressives Congress (APC) in November 21, 2015 governorship election in Kogi State, James Faleke has stated that he did not got to court to object Yahaya Bello's inauguration because the he will be sent out of the Government House soon.
Faleke who did not attend the inauguration ceremony on 27 January, said he was optimistic because he has strong confidence in the judiciary.
Faleke contested the governorship election alongside Audu Abubakar but the former Kogi governor passed on before the election was concluded.
The unprecedented turn of events caused the Independent National Electoral Commission to direct the APC to produce another candidate as its governorship candidate.
APC then presented Yahaya Bello because he finished behind late Abubakar in their party's primary.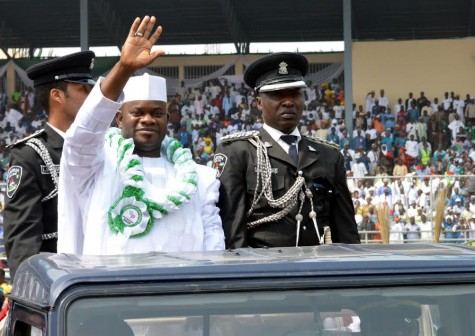 Today, a governor has been inaugurated in kogi, we did not go to court to object his inauguration because we know he will be sent out soon.

— James Abiodun Faleke (@JAFaleke) January 27, 2016
I was told d MC at d inauguration said the people voted for Audu but their god voted for Bello. Pls tell them our God is a God of justice.

— James Abiodun Faleke (@JAFaleke) January 27, 2016
Those who have moral problems, those who cannot turn their eye to financial inducement will always have problem relating with the people.

— James Abiodun Faleke (@JAFaleke) January 27, 2016
Today, our supporters might not feel free to walk in to the Lugard House but before the end of the Year, we will occupy the seat of power.

— James Abiodun Faleke (@JAFaleke) January 27, 2016
I am saying all this because of my strong confidence in the Judiciary.

— James Abiodun Faleke (@JAFaleke) January 27, 2016
Whatever am doing is on principle. Am doing all this because I believe we won the Nov. 21st election. I will not allow the mandate to die.

— James Abiodun Faleke (@JAFaleke) January 27, 2016
This is not about tribal fight, I am not against the Ebira nation but the process that produced Bello as a supplementary governor.

— James Abiodun Faleke (@JAFaleke) January 27, 2016
This tough road we are passing through is to set a standard for the upcoming generation. We must be able to stand for the truth at all time.

— James Abiodun Faleke (@JAFaleke) January 27, 2016