Eromosele Ebhomele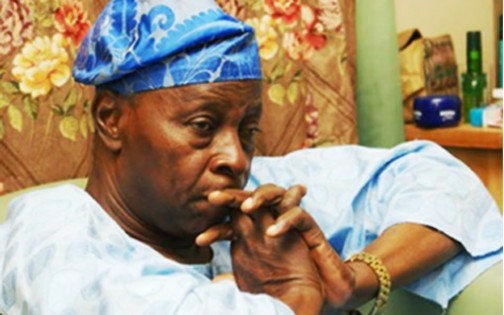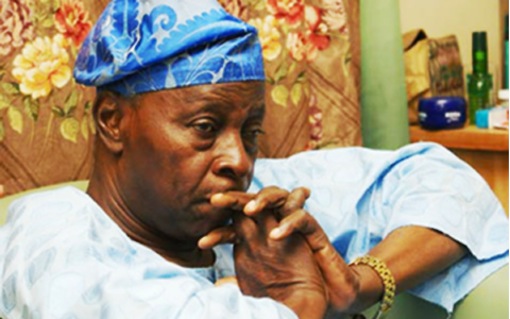 Chieftains of Social Democratic Party, SDP, in some parts of the South-west have met to strategise on how to take over power from the ruling All Progressives Congress, APC, and the Peoples Democratic Party, PDP, in the zone.
The party chiefs from Osun and Oyo states met at the state SDP Secretariat, along Osogbo-Ikirun Road in Osogbo, Osun State on Thursday and had in attendance the Osun state Chairman of the party, Chief Ademola Ishola and members of his Executive Committee while the Oyo delegate was led by the party's governorship candidate in the last general election, Mr. Seyi Makinke.
At the meeting, our correspondent learnt that Makinde explained that the only party that can bring 'true change' to Nigerians remains the SDP.
He urged members of the SDP to work together towards achieving this goal.
"With what I have seen in SDP in Osun state, I know we are prepared to chase away APC and Rauf Aregbesola out of Osun in 2018 and we are ready to bring a party with a clear vision and mission to govern this state with all sense of responsibility," he stated, adding that every positive thing would be done to ensure that SDP takes over the entire South-west from the APC and the PDP.
He said the party is the only better alternative for the Yoruba nation and the country.
Makinde praised members of the state SDP for their continuous mobilisation of more members into the party with assurances that both Osun and Oyo states members of the party would join forces in the 2018 governorship election in Osun.
Ishola on his part reiterated the commitment of his party members to winning more people across the 30 local government areas of his state, saying this reflected in the just concluded state congress of the party in the state.
"I also wish to say this, that APC has no reason to remain in power in Osun because our people are already disillusioned with the way Ogbeni Aregbesola is conducting the affairs of this state.
"Our education system has collapsed, the economy is down and we are being fed with lies every day by the people in government.
"The same thing is going on in Oyo, Governor Ajimobi has not done better and Governor Ibikunle Amosu has not done enough. We need to work together to take over Ondo in 2017, Ekiti and Osun in 2018 and Oyo, Lagos and Ogun in 2019. We can achieve this.
"We have called for Aregbesola's resignation and we still stand by that because he has failed in all aspects of governance," he stated.
Delegates from the two states agreed that the meeting should be continuous and expanded to the remaining four states of the region.