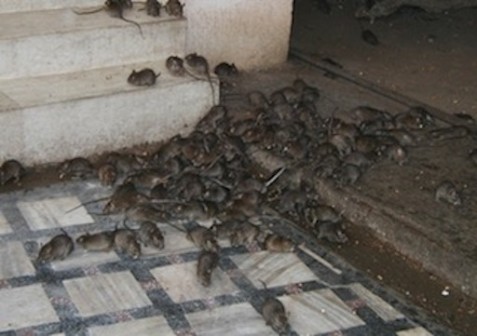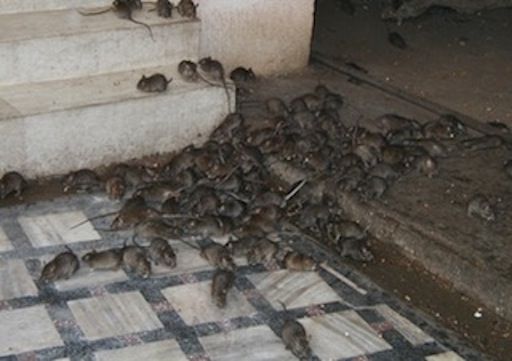 The Enugu State Waste Management Agency (ESWAMA) has urged residents to bag their refuse before putting them in waste containers as preventive measure against Lassa fever and other diseases.
The Managing Director of ESWAMA, Mr Dom Okonkwo, made the appeal in an interview with the News Agency of Nigeria on Saturday in Enugu.
Okonkwo said that the measure would complement the efforts of the state government against Lassa fever and other communicable diseases.
"When you put your refuse in bags and containers properly in your home, it will prevent rodents from visiting the refuse point or turning it to breeding place.
"Putting your refuse in bags also makes it easier for evacuation by our truck teams.
"So, our people must help us to prevent viral and communicable diseases, which had broken out in some parts of the country.
"ESWAMA believes that prevention is better than cure and the health of our people is paramount to the present administration," he said.
Okonkwo disclosed that "vigorous evacuation of waste was ongoing day and night" in densely populated areas within Enugu and Nsukka axis.
He said the agency had intensified daily collection and evacuation of refuse to forestall any breeding places for rodents in the state.
Okonkwo also appealed to residents to stop indiscriminate bush burning.
He said that bush burning destroys the natural habitat of rodents which would in turn take shelter in residential houses.
Okonkwo appealed to residents to pay their bills as at when due adding that the agency will start pasting demand notice of sanitation fees.
"I appeal to residents to pay their sanitation fees for improved services," he added.
NAN reports that Enugu State has not recorded any case of Lassa fever.
However, the state disease surveillance and control team had been placed on alert.