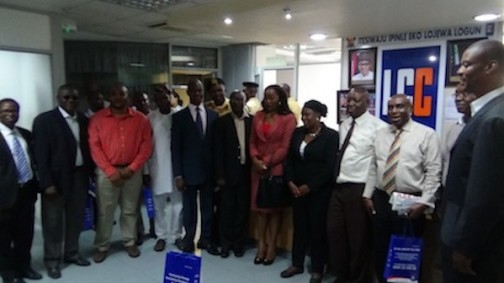 Lekki Concession Company Limited (LCC), concessionaire of the Eti-Osa Lekki-Epe Expressway has concluded a stakeholder engagement with the residents of Stillwaters Gardens on Tuesday 16 February, 2016 at its head office.
The meeting which was attended by the management of LCC, representatives of Stillwaters Gardens Estate, Oando Petrol Filling Station and the General Manager, LASTMA, AIG Chris Olapke sought to provide succour to road users in the area.
The objective of the meeting was for all stakeholders to see reasons why LCC should complete certain access roads owing largely to the heavy traffic gridlock experienced on that stretch of the road daily.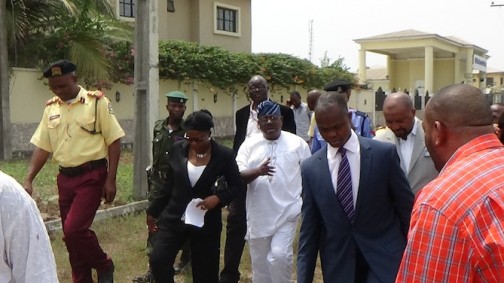 In 2008, when the initial construction of the access road was to commence, LCC had several meetings with Still Waters Gardens Estateand other stakeholders to discuss the access roads that are  part of the feeder and interconnectivity roads which will be linked to bell-mouths along the expressway.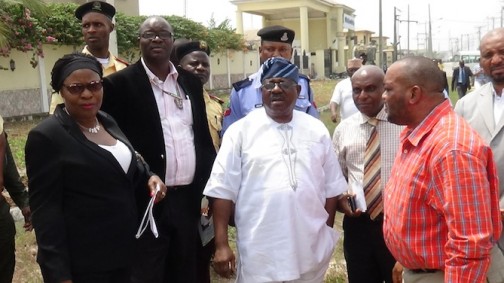 The essence of which is to decongest the expressway and to create inter-connecting routes within the communities to help residents link the communities without coming onto the expressway and most importantly to reduce traffic gridlock on the expressway. 
 
The Chairman of Still Waters Gardens, expressed their concerns about the proposed completion of one of the access road but the Managing Director, LCC, allayed their fears and assured them that the completion of the access road is in the over-riding interest of the public and will help improve the traffic flow along that section of the expressway and the adjoining roads.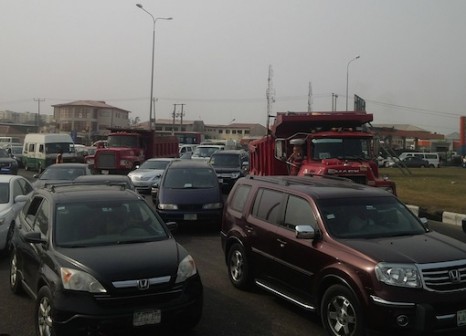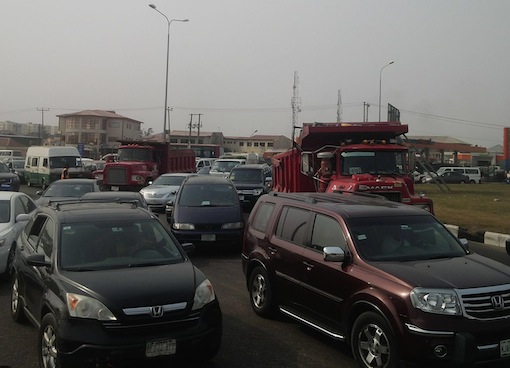 The stakeholders then embarked on a site inspection of the access road and having weighed the pros and cons, they agreed that the completion of the access road will reduce traffic for those going towards Chisco roundabout and beyond. 
 
LCC pointed out that the residents of Stillwaters Gardens and all stakeholders will benefit positively when the road is completed.
 
The representatives of Stillwaters Gardens thanked LCC for their efforts in ensuring that traffic gridlock is reduced on the Eti-Osa Lekki-Epe Expressway.