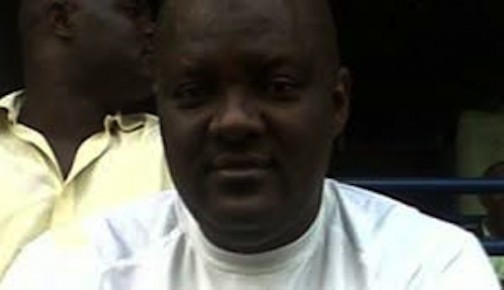 The Nigeria Football Federation has rejected claims by former Super Eagles' Coach, Sunday Oliseh that the NFF Technical and Development Committee tried to impose players on him.
Chairman of the NFF Technical and Development Committee, Chris Green, wondered when his Committee made moves to impose players on the former trainer.
"I can vouch for Felix Anyansi-Agwu, who was chairman of the committee before me, that he is not that type of person. I was made chairman on January 16 and traveled to Rwanda on January 17, when the team for the CHAN had been composed. The Super Eagles have not played any match since CHAN. So, when did we have time to try and impose players on him?
"We are not in anyway moved by his vituperations. He claims we did not provide him information with regards to Egypt, but how come we have been able to provide Siasia with the same? He should respect himself and move on."
Green, a ranking member of the NFF Executive Committee, added: "We welcomed Oliseh with so much warmth and so much regard for his person. It is sad that he has failed to reciprocate, even at departure. He is simply full of too much talk.
"He should stop leapfrogging into unfamiliar territories, such as his mention of capacity–building program. That program was fully sponsored by corporate bodies and was never at the expense of anyone's benefits."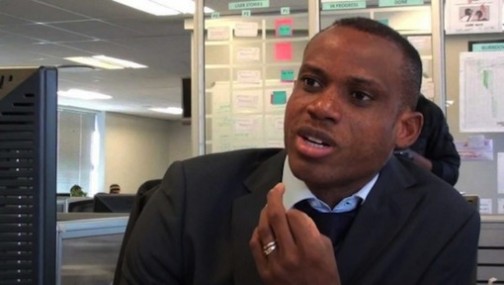 Green made it clear that the NFF would soon write to Oliseh to demand a refund of the five million naira paid him in lieu of his accommodation in Nigeria, and the February 2016 salary (another five million naira) that should serve in lieu of his one–month notice of resignation.
He also sneezed at Oliseh's self-adulation in claiming that he put Nigeria first in his work. "How did he put Nigeria first in everything he did showed in the way he abandoned ship with only weeks to crucial games.
"It is clear he wants to remain in the news for no other reason than to distract the NFF and the team from concentrating on these two crucial matches. It is very easy for people to grandstand and claim to be more patriotic and altruistic than others, but the true test remains what such people do when the chips are down.
"Oliseh showed a lack of heart in the way he left. And he was purely grandstanding when claiming some persons spoke to him to drop a law suit, when he knew from the beginning that he had no case."

Load more