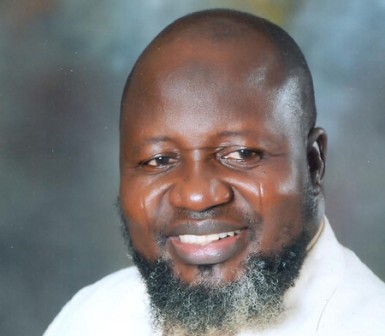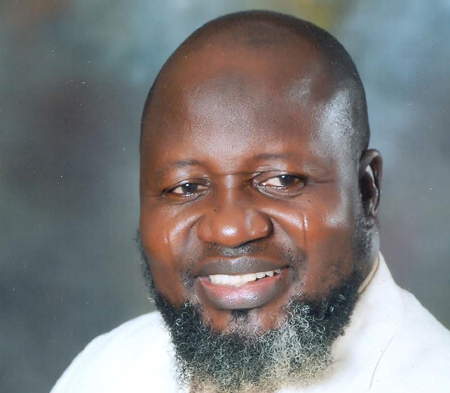 The National Association of Telecommunications Subscribers (NATCOMS) on Wednesday urged the Nigerian Communications Commission (NCC) to enforce the rollover of unused monthly data to the new month.
NATCOMS President, Chief Deolu Ogunbanjo gave the advice in a statement made available to NAN in Lagos.
NAN reports that the Minister of Communications, Mr Adebayo Shittu had at a meeting with the telecommunications operators asked them to roll over subscribers' unused monthly data to the new month.
Shittu had told the operators that many Nigerians had sent in petitions to his ministry over unauthorised charges and deductions for unsubscribed or unsolicited messages.
"We salute the Minister of Communications for taking a long overdue step, by ordering the telecommunications companies, the Internet Service Providers (ISPs) and all other companies offering ICT products and services to be rolling over the subscribed and unused data/Internet services post expiration.
"This is a consumer-centric move by the Honourable Minister of Communications," it said.
It said that in the wake of Fixed Wireless and GSM operation in Nigeria, some operators gave subscribers between three to seven days to make use of their credit or lose such credit left-over to the operator.
The statement added that the grace period was later moved to 15 days.
It said credits loaded directly could now be made use of up to 90 days, however, promo-generated credits still had very short expiry dates.
"In furtherance to the Honourable Minister's orders, the NCC must ensure immediate compliance by all telecommunications, ISPs and other ICT companies, in order to put some smile on the faces of subscribers.

Load more