Jethro Ibileke/Benin
‎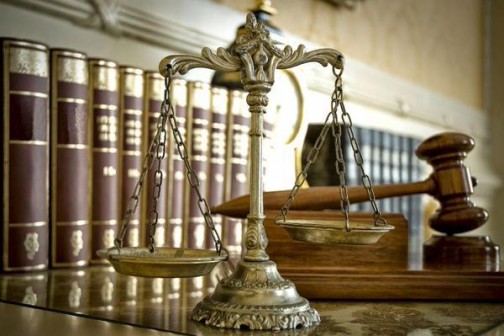 An Edo State High Court on Thursday sentenced a Benin Palace chief, Chief Smart Ehiorobo, (Eholor of Benin Kingdom), to ten years imprisonment for receiving stolen vehicle.
Chief Ehiorobo who was arraigned on a three-count charge, was acquitted in two of the charges and convicted on the third count.
The Prosecution told the Court that the car, a Mercedes Benze, was robbed at gun point in May 2008, but was later recovered in the compound of Chief Eholor at Ehiorobo street, off Dumez road, Benin City.
The convict in his defence, said he did not know that the car was stolen. He told the court that two boys who reside in abroad, brought the vehicle to his house for keep and dropped the key with him on grounds that they would return subsequently to collect the car.
The Presiding Judge, Justice Stephen Omonua, held that the Prosecution witnesses who testified during the trial, proved that the convict actually received the stolen car.
The trial Judge however gave the convict an option of N300,000 fine.