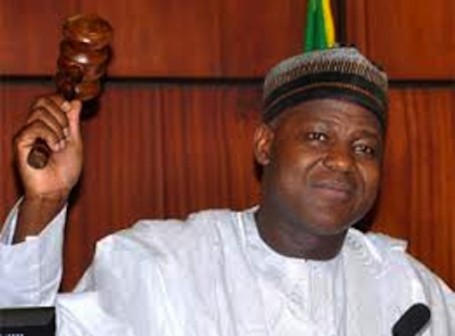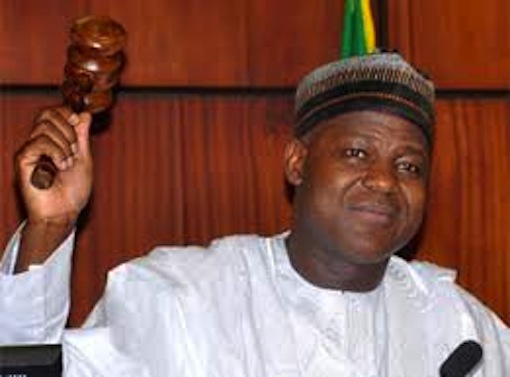 A bill to curb unsolicited telephone calls and text messages received by consumers might shut out new businesses if passed into law, a group in the telecoms sector has said.
The National Coordinator of Wireless Application Service Providers Association of Nigeria (WASPAN), Chijioke Ezeh, stated this in an interview with NAN on Saturday in Lagos.
According to him, the Bill may affect those who are in legitimate businesses and acting strictly in accordance with the law.
Ezeh said that the Bill would address current challenges but might create other challenges, if hastily passed.
"The first challenge is that the Bill, if passed, will stifle the growth of new businesses in the Mobile Value Added Service (MVAS) space operating within the confines of the law," he said.
He said that the Bill would punish both the innocent and guilty, which was not a fair sense of justice.
"The worst part is that it would not still address the very depth of the actual problems of illegally deducting subscribers' monies.
"WASPAN is aware of the problems and has joined forces with the networks to stop the culprits," Ezeh told NAN.
NAN reports that a Bill for an Act to reduce incident of unsolicited telephone calls and text messages received by consumers, passed through its second reading in the House of Representatives on March 10.
The Bill, sponsored by Rep. Aliyu Madaki (Kano-APC), was aimed at stopping the sending of unsolicited ringtones and text messages to mobile phone subscribers.
The lawmaker had explained that the Bill was also intended to prohibit online telemarketing without prior consent of a subscriber.
Madaki said that the Bill, when passed into law, would empower aggrieved subscribers to seek redress before a High Court.
He explained that currently, there was no legislation to address the prevalence of unsolicited messages in the country, thereby leaving the consumers at the mercies of telephone service providers.
The Speaker of the House of Representatives, Yakubu Dogara, has referred the Bill to the Committee on Telecommunications for further legislative action.