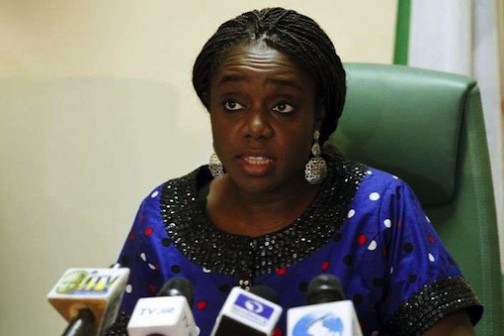 It said that this was sequel to the approval at the last FAAC meeting that three independent and experienced financial analysts be appointed to work on the process of account reconciliation.
The ministry disclosed this in a statement issued at the weekend by Mr Festus Akanbi, the Special Assistant (Media) to the minister.
The ministry said that the Post-Mortem Sub-Committee would henceforth enhance accountability, improve reconciliations and ensure transparent process in respect of all the revenues accruable to the federation account.
"The sub-committee will examine the books of all revenue agencies like the Federal Inland Revenue Service (FIIRS), the Nigerian National Petroleum Corporation (NNPC`) and the Customs Service.
"Others include the Department of Petroleum Resources (DPR) and Ministry of Mines and Steel.
"It is expected to report deficiencies observed to the Federation Account Committee and recommend the way forward."
The statement said that it would be easy for the sub-committee to achieve results with the increased oversight of the Federal Ministry of Finance and the transparency of NNPC.
"This is because the committee, which reports to the Federation Account on a monthly basis, was originally set up to encourage revenue reconciliation and block leakages.
"The NNPC had rejected the findings of the audit report submitted recently to the National Assembly by the Office of the Auditor General of the Federation, stating that the audit query it raised over the non-remittance of N3.235 trillion to the Federation Account was erroneous.
"The corporation had insisted that its balance to the federation account is N326 billion," the statement said.