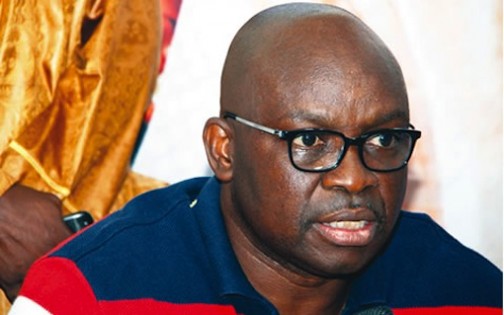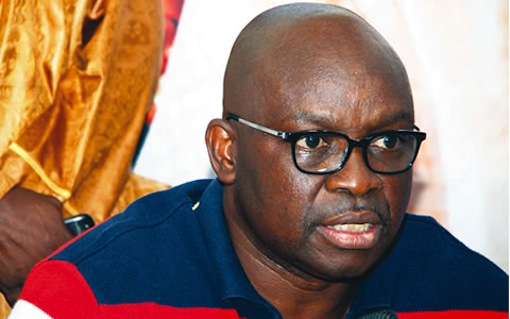 Governor Ayodele Fayose of Ekiti state has stated categorically that President Muhammadu Buhari has destroyed free, fair election in Nigeria.
Fayose who was reacting to happenings at the Rivers rerun polls said the action of the President and that of is party, the All Progressives Congress (APC) portends to danger for Nigeria's growing democracy.
"The open display of contempt for free, fair and transparent election by APC in Rivers is capable of setting Nigeria on the path of anarchy," he wrote on his Twitter page.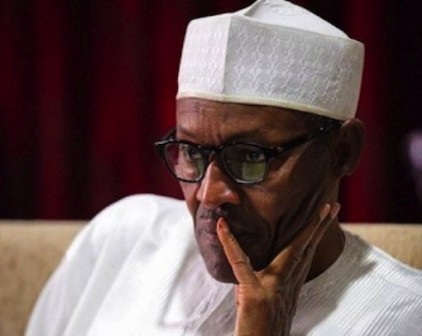 Adding that, "Obviously, INEC under Buhari has destroyed that legacy of free, fair and transparent elections bequeathed on Nigeria by Goodluck Jonathan.
"It is strange that INEC produced results sheets with PDP omitted, and I wonder what is going to happen in 2019," he said of the next general elections.
"Rivers State is under siege. I have seen pictures of people killed and I have seen pictures of INEC Result Sheets with PDP omitted," he stated again.
"I have read reports of top officials of PDP and Rivers govt either abducted by unknown gunmen or arrested by security agents."
Summing up all he has heard and seen, he said: "What all these portend for our democracy is danger!"