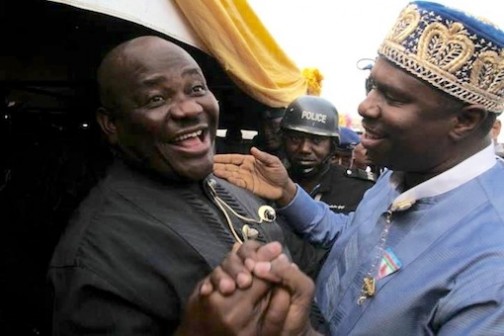 Dakuku Peterside who was Governor Nyesom Wike's opponent in last year's governorship election in Rivers state has stated that it is now evident that the governor wants to kill him and that he is prepared to do everything possible to eliminate him.
Peterside made the claim after an assassination attempt on his life in Port Harcourt, Rivers state capital on Sunday.
Speaking on the incident he said: "Today's experience is not only terrifying but also shows the parlous state of security in Rivers state.
"If I can be engaged openly by gunmen for nearly an hour in the heart of Port Harcourt, only God knows the fate that will befall members of our party and those sympathetic to our predicament. What is happening today in our dear state is not only horrible but also constitutes serious national security risk."
Peterside then stated that the governor wants to kill him.