Funsho Balogun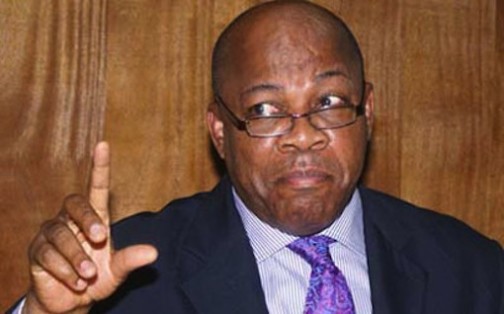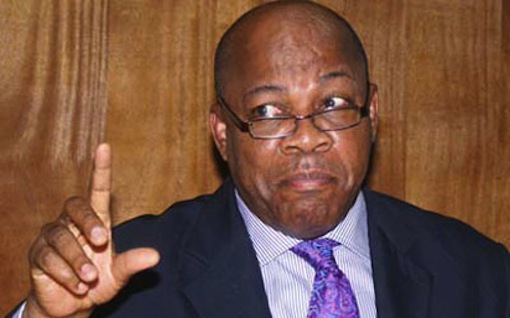 Olisa Agbakoba, maritime lawyer and Senior Advocate of Nigeria (SAN) has stated that the maritime sector is losing an estimated sum of N7 trillion on a yearly basis due to the delay in the passage of maritime bills and the failure to review maritime policies.
Agbakoba called for an overhaul of policy, institutional, regulatory and legal framework towards ensuring that the country does not keep losing such huge revenue that should have been entering its coffers.
Agbakoba said the sum of N7 trillion is an estimate of what is being lost in the sector through leakages. "We have advocated for a review of some of our laws such as the Cabotage Act, the Local Content Act, the Shipping Policy Act and the Ports and Harbours Bill and there has been a call for serious reform in our ports and the issue of security must be looked into," Agbakoba said.
The former President of the Nigerian Bar Authority maintains that the Cabotage Act can be reviewed to ensure higher revenue generation.
"We are losing a lot of revenue due to the non-implementation of the Cabotage law as a result of foreign vessels doing business on our waters. If the cabotage Act is reformed, that would be another way we can block revenue leakage, and if foreign vessels operate within our waters, they must pay highly for it," he said.
As a way forward, the maritime lawyer has called for the resuscitation of the Maritime Operators Coordination Board to harmonise all policies that would coordinate maritime affairs.
He lamented the non-implementation of recommendations of the presidential committee which he chaired under the past administration that could have led to progress in the sector.