Funsho Balogun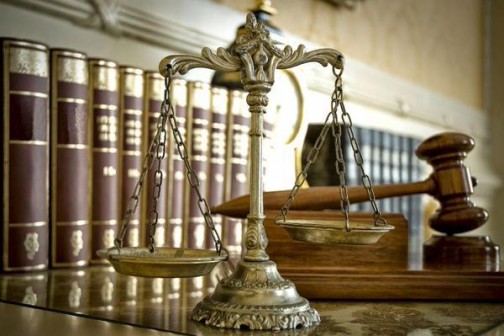 Towards reducing the workload of judges in the High Court of the Federal Capital Territory, FCT, courtesy of increased population and the attendant rise in criminal activities, the Senate has passed the FCT Amendment Bill 2016, increasing the number of judges in the High Court from 37 to 75.
The bill was sponsored by Joshua Lidani (Gombe South) and co-sponsored by the Chairman of the Senate Committee on Judiciary, Human Rights and Legal Matters, David Umaru, and Andy Uba.
Umaru noted that the FCT Act had to be amended because it had not been touched since 2003. "The increase in the number of judges will aid quick dispensation of justice," he said.
Adding that a public hearing was conducted for the purpose where stakeholders unanimously agreed to the appointment of more judges.
The Bill was backed by provisions in Section 255(2b) of the amended 1999 Constitution which empowers the National Assembly to prescribe the number of judges for the High Court of the FCT.
While contributing to the debate, some Senators advised that FCT indigenes should be given consideration in the expected appointment of the High Court judges to address the issue of marginalization that had earlier been brought to the fore.

Load more