Okafor Ofiebor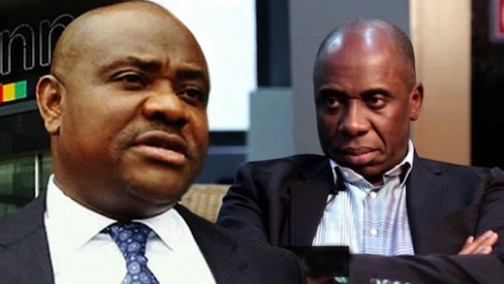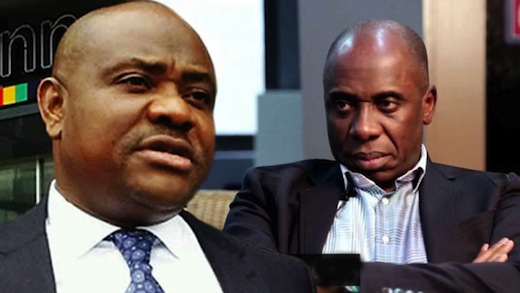 ama
Concerned about the spate of violence that characterized the last Saturday's rerun election in Rivers State, a Niger Delta based Non-Government Organization, Center for Peace and Environmental Justice (CEPEJ), has called on Governor Nyesom Wike and the Minister of Transportation, Rt. Hon Rotimi Amaechi to rein in their loyalists.
The Center condemned in its entirety the dastard killings and wanton destruction of property, describing it as appalling, and saying that from the look of things, the re-run polls was more of personality cult-war between the governor and the minster.
In a statement signed by the National Coordinator, Center for Peace and Environmental Justice (CEPEJ), Comrade Sheriff Mulade and made available to journalists in Warri, Delta State.
"We condemn the use of violence in the elections. We call on the leadership of two leading political parties, All Progressive Congress and Peoples Democratic Party to rein in their supporters so as to ensure a peaceful polls in the remaining councils suspended by INEC".
CEPEJ noted that the nation's fledgling democracy has once again been blighted as the result of the battle for political supremacy between the pro- Amaechi and Wike groups, wondering why violence has remained a sticking point in every election since 1999, when the nation broke loose from the strangleholds of military dictatorship.
"It is a pity that since 1999 when the nation returned to democracy, politicians have continued to display barbaric tendencies believing that election is a do or die affairs. An election is not a one-day event; instead it is a process as such the political class should know that election is a game, where there is always a winner and a loser".
The NGO also carpeted the national umpire, Independent National Electoral Commission (INEC), over its inability to conduct free and fair as well as credible polls in Rivers State, maintaining that the conduct of election was an enormous waste of resources and human lives.
It stated that the re-run election was meant to be the litmus test of the new leadership of the Commission, but expressed dismay that the exercise has not only dented the hope of the electorate, but it has beclouded the future of the nation's democracy.
The Center, however, called on the candidates and their supporters who are dissatisfied with the outcomes of the polls to seek a redress through the judicial system rather than taking the law into their hands.