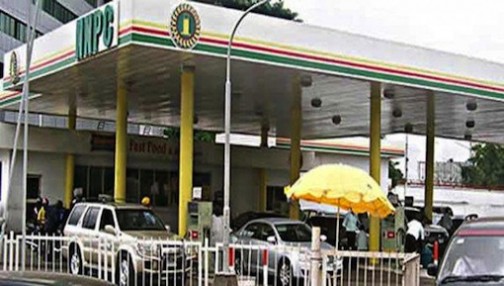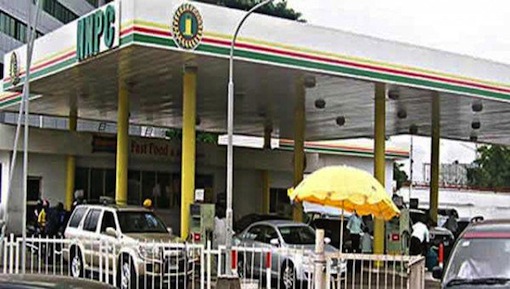 The Nigerian National Petroleum Corporation, NNPC on Wednesday assured that the Corporation is doing everything possible to end the noticeable fuel queues in most part of the country in the weeks ahead, noting that, the Minister of State for Petroleum Resources, Dr. Ibe Kachikwu has activated the enablers to ensure sanitization of the fuel supply and distribution matrix.
The Corporation in a statement decried what it termed as "misinterpretation" of an otherwise benign and sincere assessment of the fuel supply scenario by Kachikwu during a brief chat with State House Correspondents at the Presidential Villa after leading members of the National Union of Petroleum and Natural Gas Workers, NUPENG and Petroleum and Natural Gas Senior Staff Association of Nigeria, PENGASSAN, to a meeting with Mr. President.
The Minister's candour is in keeping with the regime's policy to be open and sincere with Nigerians at all times.
For the avoidance of doubt, it is pertinent to state that efforts are in full gear to eliminate all extraneous factors which have so far impeded the free flow of petrol across the country, especially the issue of foreign exchange for oil marketers which the Honourbale Minister is working with the Central Bank of Nigeria to resolve, the NNPC stated.
While apologizing to Nigerians for the recent hardship in assessing petroleum products, the NNPC assured of normalization of the fuel supply and distribution system in the weeks ahead.