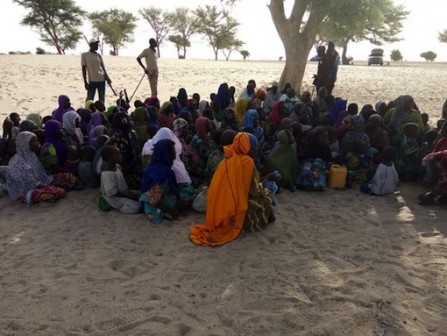 In continuation of the ongoing clearance operations of remnants of Boko Haram terrorists at the various sectors of Operation LAFIYA DOLE, on 24 March, troops of 7 Division Garrison and 112 Battalion, assisted by some Civilian JTF.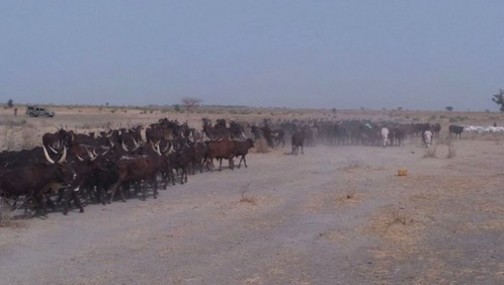 The conducted clearing operation took place at Menari, Bulamari, Zangebe, Maafa, Mijigine, Baale and Kaltaram villages in Mafa Local Government Area.
During the operations, they killed 5 Boko Haram terrorists and rescued 180 persons and their cattle held hostages by the terrorists at Giltimari and Baale.