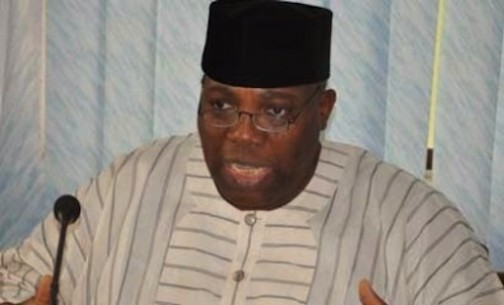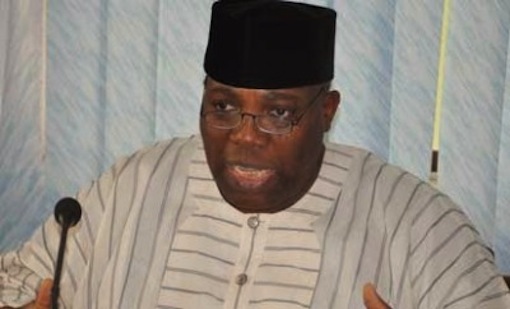 Doyin Okupe, former senior special assistant on Public Affairs to former president of Nigeria, Goodluck Jonathan has backed Nigeria's junior minister of petroleum, Ibe Kachikwu and the policy of NNPC under his leadership.
Okupe who stated that he has no inter-personal relationship with Kachikwu, analysed why there is lingering fuel scarcity and how it can be curbed.
In a statement issued on Facebook, Okupe made a case for Kachikwu while urging Nigerians to face the reality.
Read Doyin Okupe's position below:
The minister of state for Petroleum is a Nigerian I know by reputation only. When he was appointed I actually wondered why on earth will a man in his exalted international position and pedigree come into the murky arena of the Nigerian oil business. It can only be patriotism.
Since he assumed office I have noticed a high level of professionalism and candour.
But Nigerians abhor the truth. The minister said a few weeks ago that it is cheaper to import fuel than process our crude locally. I thought that should be obvious to all discerning minds. Our newest refinery is 35years old.
The capacity of the refinery to fractionate
Crude reduces drastically with age. In its best form you get about 51% PMS per barrel of crude refined. But at the current ages of our refineries we hardly can do more than 35-40%.
Therefore our policy of setting aside crude for local refining is outdated and counter-productive and should be stopped.
Secondly the minister said this present fuel crisis will tarry till May and all hell was let loose. The Hon Minister is right.
He quietly informed the nation that NNPC is now responsible for 100% of our fuel imports. The reason for this anomaly is not farfetched.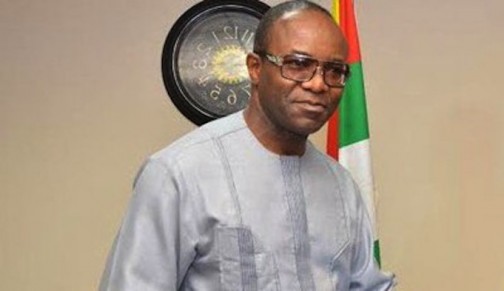 We consume 40m liters of PMS daily. At about $645/tonne that comes to about 55cents per liter is $22m/day. Which importer and which bank in Nigeria of today can open $22m daily?!!!!
Not even the Almighty NNPC! So that is the real cause of the scarcity. The truth is what the minister said, its not going away soonest.
The only reasonable, cost effective and efficient way of ensuring Nigerians get petroleum products regularly and continuously, without further complicating the unavailability of the dollar and its continued stagnation of the national economy, is by:
1. Scrapping the PPPRA.
2. Stopping the allocation of crude daily for local refining.
3. Allocating appropriate volume of crude to the oil majors under a transparent oil swap arrangement.
4. Invest in and improve the facilities of discharging PMS in all our Ports.
5. Completely deregulate the downstream.
Sector of the petroleum and stop the federal government from selling petrol. Previous Nigerian governments have sustained this practice to their detriment. We need not continue it especially in the face prevailing economic hardship.
It is not done anywhere and citizens are the ultimate beneficiaries.
It is shameful and embarrassing that small countries like Benin Republic, Togo and even land locked countries like Botswana and Swaziland do not have fuel queues.