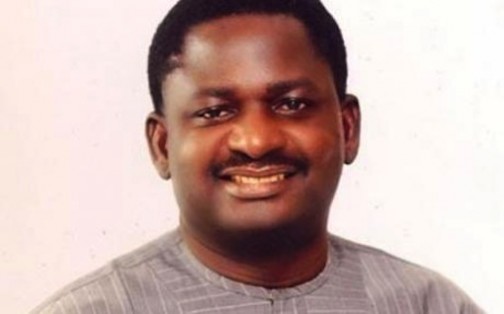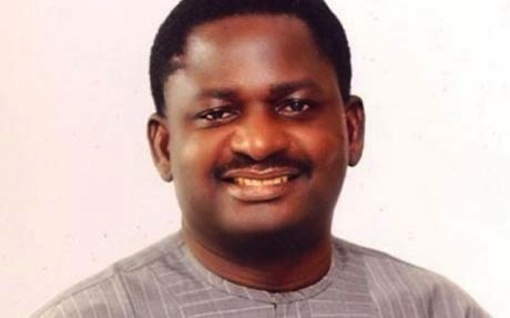 The Presidency is having it hot. And one man who is definitely feeling the heat right now is Femi Adesina.
The media and publicity adviser to President Muhammadu Buhari incurred the wrath of Nigerians for suggesting to them that they should hold vandals responsible for the energy crisis the nation is facing.
Adesina who spoke during an interview on Channels TV on Sunday night and explained how Nigeria lost thousands of megawatts to sabotage of vandals, resulting in the power shortage Nigerians now face. "If you are crying that you are in darkness, go and fight vandals."
The comment did not resonate well with Nigerians, who have drawn similarity between his comments and that of Minister of Petroleum, Dr Ibe Kachikwu. "I was not trained as a magician," Kachikwu said last week when confronted with the lingering fuel scarcity, which he said may not be solved until May.
Kachikwu had some days earlier said the scarcity would disappear in 48 hours.
Here are some responses to Adesina's statement:
Femi Adesina is fast begining to sound like Doyin Okupe

— Oluwafemi Opeoluwa. (@oluwafemiope) March 28, 2016
He, in whom you have no faith, can never disappoint you.

Femi Adesina is a tabloid journalist…what did you expect?

— Chris Ihidero (@Chrisihidero) March 28, 2016
Public office holders in Nigeria need psychological evaluation, first Femi adesina saying we should hold vandals responsible for power 1/4

— Niaja gooner (@adesiteyemi) March 28, 2016
Femi Adesina said the same thing Buhari said to Aljazeera. Nigeria's most dumb Presidential spokesman only reechoed what baba said. Finish

— Khaleesi!!! (@AbangMercy) March 28, 2016
Femi Adesina your statement is disappointing.. Another Doyin okupe in making

— Jerryembassy (@Jerryembassy1) March 28, 2016
Femi Adesina, we don't blame u. Ur residence has priority light which u don't even pay for. U also have free diesel for standby gens. #yimu

— MECA (@Donmeca) March 28, 2016
Femi Adesina: Another example of how arrogant, foolish, short sighted and insensitive our public officers are!!

— I Am Enyene!!! (@ThaVincent) March 28, 2016
Ibe went off track, instead of doing damage control, Femi Adesina displayed arrogance by telling us to go & stop vandals ourselves. Filth

— KUKUTE (@Ade_Nurayn) March 28, 2016
FEMI ADESINA should tell us if the vandals are in every state, and why the FG can't tackle the vandals. So until vandals stop, NO HOPE. smh.

— BennyCapricorn (@BennyCapricorn) March 28, 2016
You are the President with all the guns in #Nigeria we civilians should go and hold the vandals! Femi Adesina you fail sha!

— Dôńàłd (@Itzdking) March 28, 2016
It was Kachikwu yesterday, it's Femi Adesina today. Who is it tomorrow?

— Mr Boro. (@AAABORODE) March 28, 2016
In advance country people like Ibe Kachukwu, lai Mohammed, Femi adesina will have either resign their post or get fired. #cluelessgovernment

— Abiodun E. Jatto (@JATBIO) March 28, 2016
Finally I understand this government! They are worse than clueless! From Femi Adesina to Garba shehu, but Femi Adesina should be flogged.

— Mastermind (@chingylingy) March 28, 2016