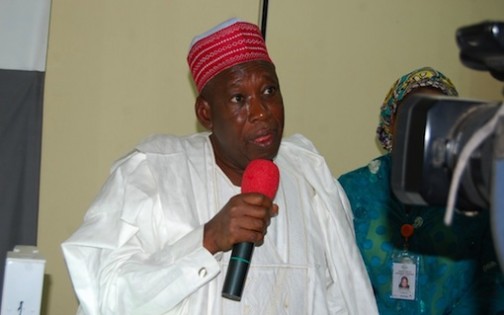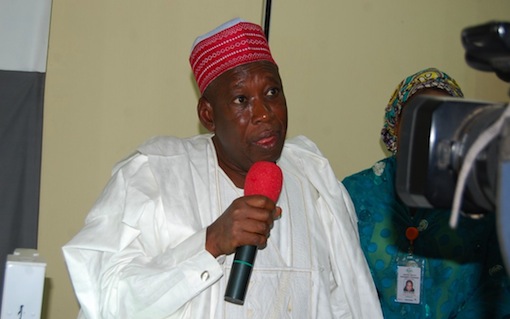 anduje
The Grand Khadi of Kano State, Alhaji Abdullahi Waiya, has warned court officials in the state against corrupt practices.
Waiya gave the warning at the opening of a three-day Training Workshop for court officials on Alternative Disputes Resolution in Kano on Tuesday.
NAN reports that the training was organised by an NGO, Democratic Action Group (DAG) in collaboration with Justice for All, also an NGO.
He said the Judicial System in the state had no room for perpetrators of corruption as anyone found guilty of the act would be shown the way out.
"We are taking steps to ensure that Court officials perform their functions devoid of lending credence to corrupt practices.
"No Sharia Court should be turned into a money spinning outlet by its officials," Waiya said.
He said no dispensation of justice could ever be feasible, credible and all encompassing without the fear of God and imbibing trust as ordained by Allah.
According to him, every official has a significant role to play in making the system effective and credible.
He said as the Grand Khadi of the state, he had made welfare of court officials his cardinal thrust.
The Executive Director, Democratic Action Group, Alhaji Muhammad Yahaya, said the training was organised to examine some of the major gaps to be filled in supporting court officials to imbibe the spirit of credible administration of Justice.
Also, the Special Advisor to the state governor on NGOs, Dr Abdulhadi Chula, called on other NGOs to emulate the good example of the DAG.