Yusuf Muhammed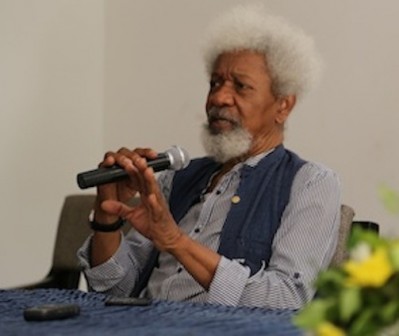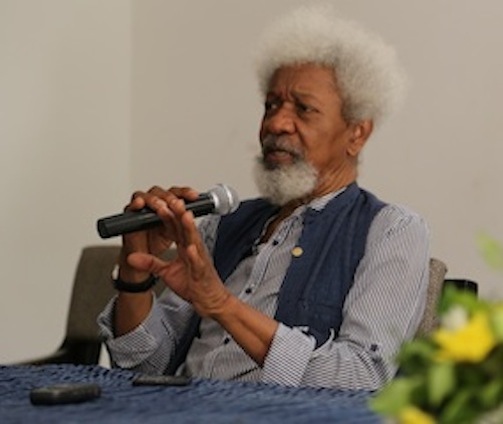 oyinka
The CEO of Adedas and Company Global Services Limited, Prince Adedipe Ewenla has warned Eko foundation not to bring ethnic sentiment into the appointment made by the Governor of the state, Akinwumi Ambode, stressing that, Lagos and Ogun state used to be one in the days of Western region.
According to Ewenla, the Egbas settled down in Lagos before any other ethnic group, adding that, Egbas partly own Lagos.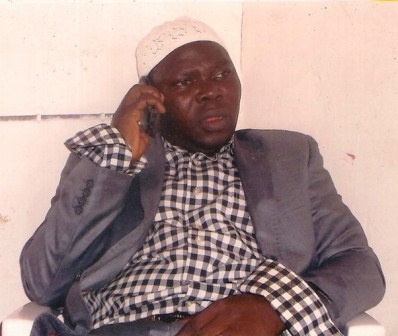 "The appointment of Prof. Wole Soyinka as the chairman of Lagos at 50 committee is in order and it shows the governor knows history because Lagos is part of Ogun state and we are one Nigeria".
Ewenla wondered why people would want to create problem where there is none and therefore adviced Eko Foundation to support Ambode to deliver the electoral promises he made to the good people of Lagos State rather than faulting his appointments.
He added that for posterity sake whosoever wants to know who owns Lagos should go back to history and find out.