By Segun Olulade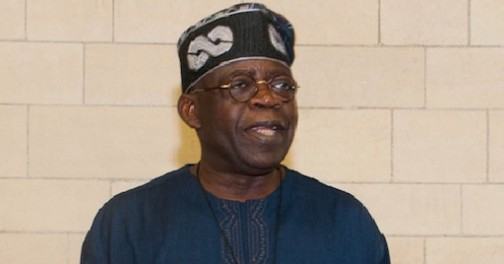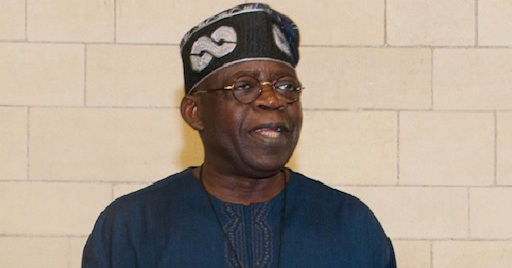 I read with utter amazement the magnitude of encomium pouring on the God chosen leader of our time Asiwaju Bola Ahmed Tinubu as he celebrates 64th birthday.
Kings, Presidents of nations, ambassadors, honourable members, expatriates, political leaders, economic giants, rulers of public and private sectors, party faithfuls and the general public all saying "best wishes" to one man, a unique creature and destined leader of our time. Even those who disagree with him politically cannot help sending wordsof honour to him on this day.
What can anyone say about Asiwaju that has never been said before? Even Senator Comrade Shehu Sanni who believes that late Gani Fawehinmi is the greater hero of democracy from the South has no one checking out that opinion because it holds no water before the Yoruba race and the nation. God makes leaders; he chooses whom He pleases, and when He has perfected such anointed one, the world will notice him or her without pulling a curtain.
If Governor Ayo Fayose can attest to the fact that Bola Tinubu is a pillar and leader in Yorubaland and Nigeria as a whole, then we can go to bed with that notion.
Asiwaju's greatness was dated back to his childhood. The traits of leadership were noticed in him from early age. His generosity is unequalled, racing through all and sundry, and cutting across all strata.
The political landscape in Nigeria has laid a red carpet for one man that has played the most significant role in power transition in the country, raising army of ideological leaders to change the fate of the nation for good. Undoubtedly, the breeding political formations in the future will be decided on the threshold of a man that will eventually leave the stage with the loudest ovation at the ripe time, contrary to what some "political Escoba" anticipates for the chosen.
The army of Asiwaju's political dynasty are still in their formations, strategically and firmly positioned to take on any political onslaught designed otherwise. Asiwaju won't run after anyone politically; this sets him apart in defining his kind of leader. He is not only generous financially; he is also generous at letting his offenders walk away without planning revenge. Everything works for him like anointed servant that he is.
Today, the whole nation is standing agog in celebration of an enigma, a leader, crowd puller, a political general, the legend, the calculator, strategist, team leader, dogged fighter, brave leader, visionary, advisor, mentor, emancipator, redeemer, father of nation, liberator of the oppressed and the weak, husband of the widows, father of the less privileged and unreached, and above all, a God fearing compatriot.
Asiwaju will live on in peace and strength; his role on the nation as one man so passionate about the people will continue to make the difference the world always look for as model and best practice in leadership.
Long live Asiwaju bola Ahmed Tinubu, the Jagaban. Borgu!
Long live the Federal Republic of Nigeria!!
Olulade is a member of the Lagos State House of Assembly, representing Epe Constituency II