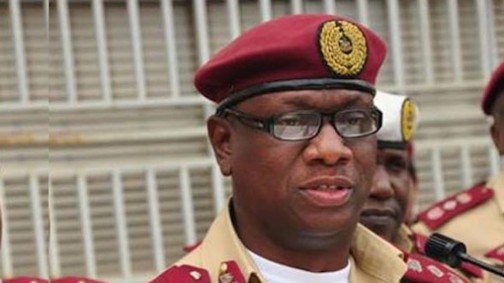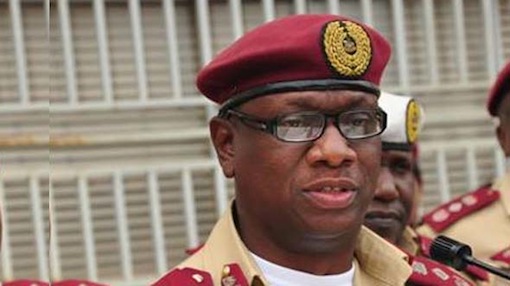 The Federal Road Safety Corps (FRSC) Corps Marshal, Boboye Oyeyemi, has told Nigerians that the national drivers licence costs only N6,350.
He urged citizens to report any personnel of FRSC that demands above the official.
The Corps Marshal of the FRSC also warned against obtaining the driver's licence by proxy and advised prospective applicants to obtain the document through due process.
He gave the warning at a one-day workshop organised for the Corps Heads of Driving License Centres.
"Drivers licence document could be obtained with only N6, 350, applicants are advised to report any personnel of the corps who demanded more than the amount," he said.
He then stated that: "There will be no more collection of driver's licence by proxy; prospective applicants will have to come by themselves and be captured to avoid obtaining fake license.
"Also, fresh applicants must obtain permit from an approved driving school and undergo all necessary processes before they will be issued the document," Oyeyemi said.
He said the issue of integrity of driver's licence was raised when the corps visited the National Assembly recently, assuring that the corps was poised to tackle the issue of fake licence.
According to Oyeyemi, the workshop is to review the first quarter operations of the corps and address the issue of driver's licence.
He said the corps, for the first time, recorded lowest cases of road traffic accidents during the Easter.
He attributed this to adequate deployment of personnel and equipment during the period.
Oyeyemi advised motorists and other road users to continue to collaborate with the commission in efforts to reduce road crashes.