Kazeem Ugbodaga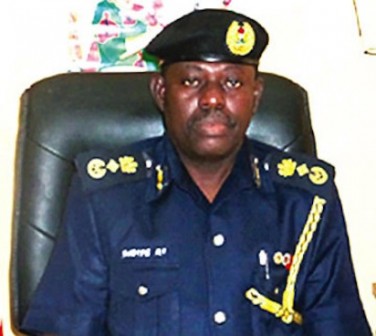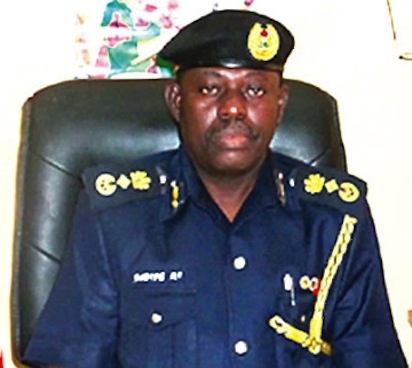 At least 26 people have drowned in various deep wells in Lagos, the Lagos State Fire Service Director, Rasak Fadipe has said.
He said the government is worried about the rising cases of people trapped in wells in the state and charged the public, especially artisans whose activities revolve round working inside deep wells or confined space to take necessary safety precautions.
Fadipe disclosed that between last year and now, 26 people had drowned in various wells across Lagos State, while pledging the agency's readiness to partner and support well diggers towards the provision of protection gears such as helmet, breathing apparatus, among others.
The fire director spoke on the backdrop of the incident at Ojodu Berger area of Lagos State where two men were recently trapped inside an underground tank of a petrol filling station during a rehabilitation exercise.
He said frequent drowning of people in wells called for concern and must be tackled professionally in order to prevent future occurrences.
"Over 26 rescue emergency calls were received between last year till date on domestic well drowning or confined space trapping," he said.
Fadipe recalled the case of a woman who was recovered inside a deep well after being declared missing at Ijegun, an outskirt of Lagos, noting that, negligence of the people and delay or failure of witnesses to call relevant authority that would promptly and efficiently respond to the rescue exercise were major cause of lost of lives and property.
He explained that a delay in the rescue exercise could be dangerous as victims were likely to hit their heads on the well concrete or inhale toxic fumes such as ammonia gas which could quickly lead to internal bleeding, drowning, drowsiness and damage to the skull which could lead to death.
"Firefighters as first responders to such incidents as they are professionally trained to handle cases such as fire incidents, well trapping, drowning, collapsed building and other rescue and recovery exercise and therefore should be alerted as quickly as possible to save the situation and rescue victims alive rather than calling after all efforts to save victims have failed," he said.
Fadipe commended community participation in incident management, but strictly maintained that a distress call to the fire stations at the instance of a fire outbreak or other related emergencies could make a difference.
He urged Lagosians to adhere to basic safety tips guiding the digging, rehabilitation and working inside a deep well or confined space.