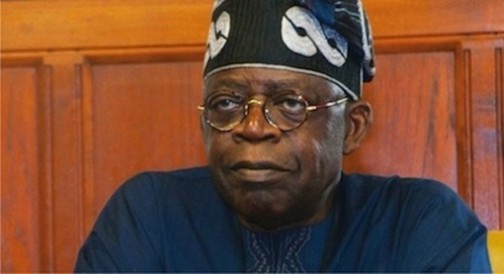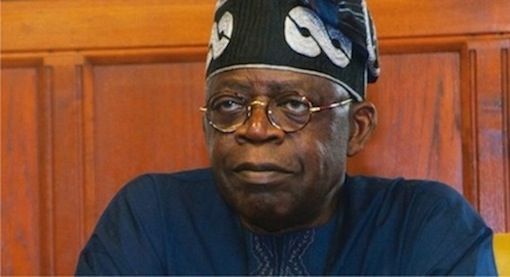 Not many would imagine former Lagos governor, Asiwaju Bola Tinubu wearing big earphones and standing over some stereo. In fact, not many know that the diminutive politician used to be a disc jockey (DJ).
Known as one of the most prominent politicians in Nigeria, Tinubu had other interests that were pretty unheard of and mixing tapes happens to be one of them.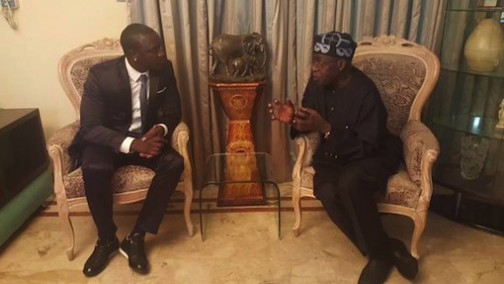 "I was interested in music. I enjoy music, from the days of James Brown. I told you I followed Roy Chicago to Ado-Ekiti, without knowing. I was just lucky. God just made me a professional because I could have ended up with the late Dr. Sikiru Ayinde Barrister!," he said in interview with TheNEWS magazine during his 60th birthday celebration.
He added that: "We used to follow him (Ayinde Barrister) about for during the Ramadan, to the extent that I would be locked out. Whenever there was competition around Lagos Island or anywhere, we were always there. There was always the possibility of violence because of the competition," he stressed.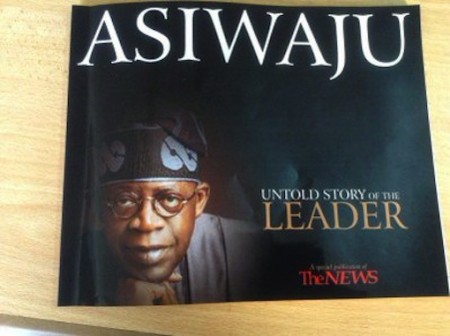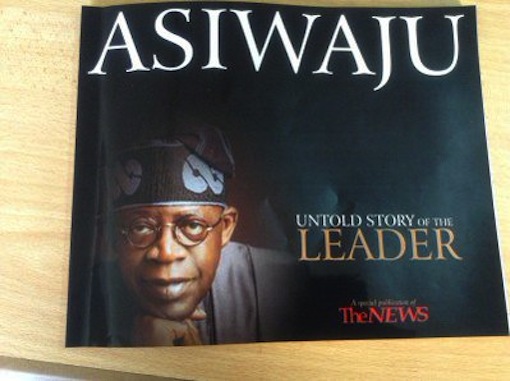 Of his DJ skills, he said: "But then I was an in-house DJ, not a commercial DJ. Teddy Pendergrass was my favourite and I kept myself updated on the music scene in America.
"You don't have music now. You now have O foka sibe, O gbona feli feli. I love listening to jazz a lot," he said of modern music.
Click here to read Asiwaju Bola Tinubu's full interview published in 'Asiwaju: Untold Story of The Leader', a special publication of TheNEWS
Copies of this special publication can be purchased at PM News head office on No. 27, Acme Road, Agidingbi, Ikeja, Lagos or call Mr Isa on 08033517367, 08057285360