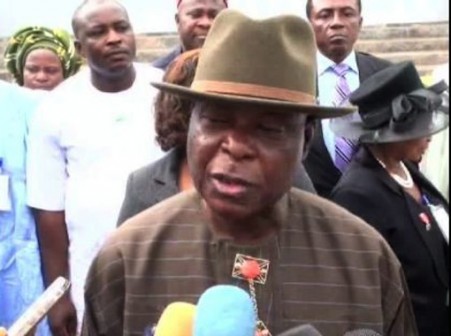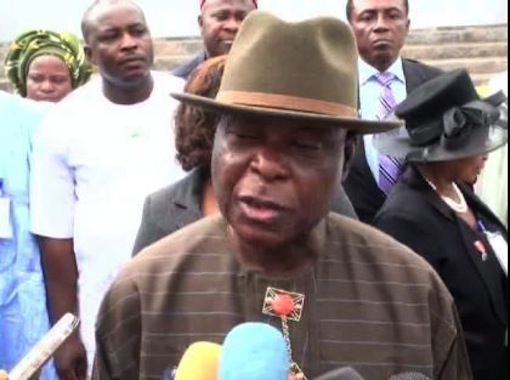 The Police Service Commission (PSC) has warned its staff against compromising the recruitment of 10,000 policemen which begins nationwide on April 1.
President Muhammadu Buhari had in 2015 approved the recruitment of 10,000 policemen at the National Security Summit in Abuja.
This was contained in a statement issued by Mr Ikechukwu Ani, Head, Press and Public Relations of the commission, and issued to newsmen on Thursday in Abuja.
The statement warned the staff of the commission who would be involved in the screening of candidates to avoid any act that would compromise the integrity of the exercise.
It warned that any staff involved in any misconduct during the exercise would be sanctioned in line with the Public Service Rules and may be prosecuted for sabotage.
The statement said the staff must live above board as the commission was ready to make a huge success of the presidential assignment.
It also warned the candidates to desist from indulging or inducing the staff as anyone caught would be arrested and prosecuted.
The statement further warned that there would be no short-cut in the exercise as everything had been put in place to ensure that the integrity of the process was preserved.
It said that the Nigeria Police Force deserved the best brains in the Nigerian society, stressing that the commission would ensure that only the best would be engaged.