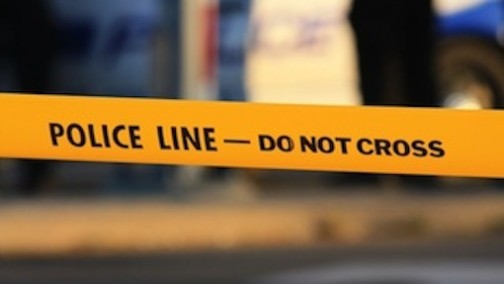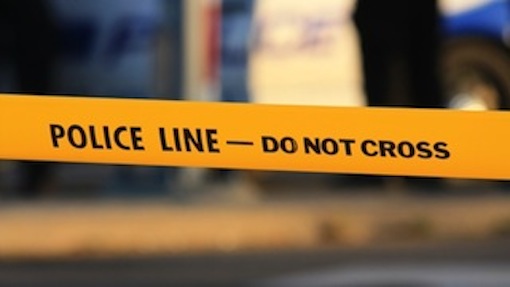 policd
An Islamist militant suicide bomber on Thursday blew himself and a local official up in the autonomous Somali region of Puntland after putting his arms around the official as if in a hug.
Major Nur Ahmed, a Police officer, said that the deceased official, Saeed Ali, and the guards had been targeted as they attempted to enter a car.
Witnesses said that two bystanders also died in the blast.
Meanwhile, Sheikh Abu-Musab, al Shabaab's Military Operation Spokesman, has issued a statement taking responsibility for the attack.
"We killed Saeed Ali, the treasurer of Galkayo, and several police officers that were guarding him,'' he said.