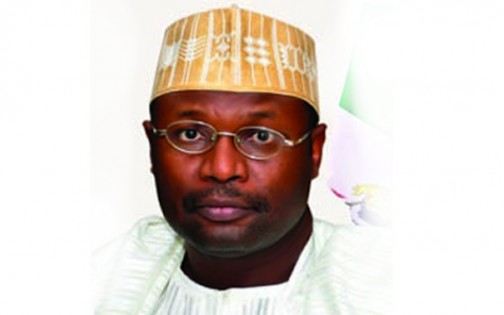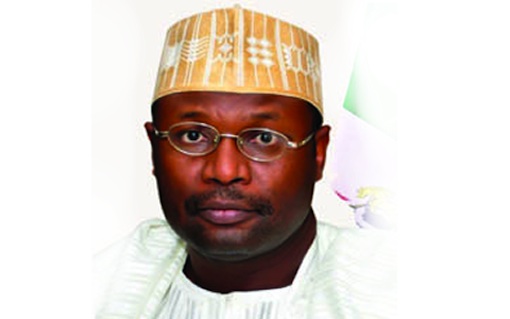 The Independent National Electoral Commission (INEC) said it would consult political stakeholders in Rivers on logistics for repeat of legislative re-run elections in areas the exercise was cancelled on March 19.
The electoral body noted that it is only after consultations have been done that a date will be fixed for the rerun polls.
Deputy Director of Voter Education and Publicity in the commission, Mr Nick Dazang, disclosed this in an interview with NAN on Thursday in Abuja.
Dazing said that the consultation would commence soon, because INEC was eager to ensure that the elections were concluded.
"We stated it clearly in our previous statement on Friday that we will not announce new date for the election until we have engaged with stakeholders and that engagement has not taken place.
"It is after the engagement that INEC will fix a date for the conclusion of the election. We cannot just go back to Rivers state like that, given what happened during the election.
"Engagement at the level of stakeholders will start soon," he said, adding that the date for the consultation would be made public when fixed.
Dazang also told NAN that the commission would not release any other results from the March 19 re-run until the elections were concluded.
"There cannot be more results than we have announced because as at the time we suspended the election, not all the elections have been concluded.
"It is only when election has been concluded that return can be made.
"When INEC suspended the elections, in some areas voting had just started; in some areas collation had just started, and in some areas collation had been concluded but return had not been made.
"So, it is only in places where elections have been concluded that we have so far announced results," he said.