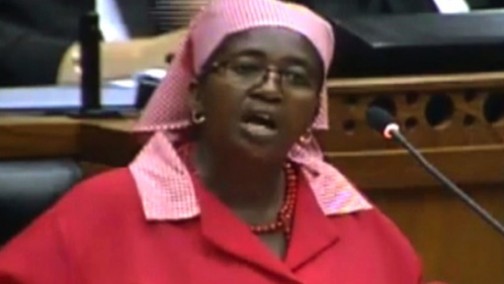 Recently opposition parties in South Africa called for the impeachment of President Jacob Zuma after the Constitutional Court ruling on Nkandla.
The court found that President Jacob Zuma and the National Assembly had violated their obligations to the constitution when they failed to implement the Public Protector's recommendations about the president's homestead.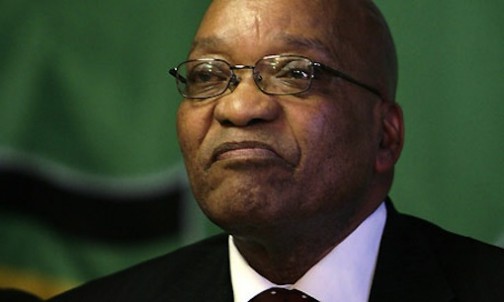 Zuma has denied having acted dishonestly, when he used about 16 million dollars taxpayers' money to upgrade his rural home, but he pledged to pay back some money.
In this video (archive), South African MP, Ngwanamakwetle Mashabela, who is also a member of Economic Freedom Fighters (EFF) labelled Zuma a thief and criminal.
Watch video below: