Kazeem Ugbodaga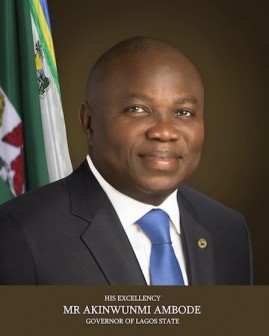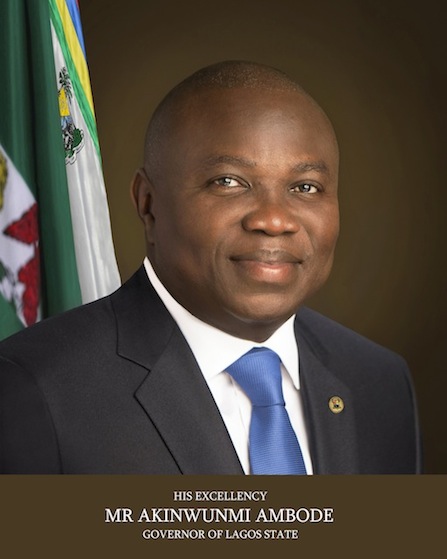 The Lagos State Government has vowed to reduce unemployment rate in the state through promotion of entrepreneurship and effective use of wealth creation strategies.
The Permanent Secretary, Wealth Creation and Employment, Fola Padonu, stated this at the weekend during the monthly Interactive meeting organized by the Ministry of Local Government and Community Affairs for the Community Development Committee, CDCs and Neighbourhood Watch Security outfit with other stakeholders across the state.
The event was held at Ojodu Local Council Development Area, LCDA, Lagos, Southwest Nigeria.
He said the present administration was determined to drive the wealth creation differently by making it an all inclusive programme and a multi-layer system which placed premium on adding value to the unemployed.
Represented by the Director, Administration and Human Resource, Mr. Adegbenro Arole, the permanent secretary, added that the Ministry was planning to establish job registration centres and promotion of labour exchange programme in each of the five divisions of Lagos State, saying that they had collated data and statistics on labour, employment and wealth creation matters in both the public and private sectors.
Padonu noted that the programme would reduce the unemployment rate, thereby promote traditional and social entrepreneurship in the state.
The Senior Special Assistant to the Governor on Community Affairs, Alhaji Tajudeen Quadri said holding the meeting at various localities was part of Governor Akinwunmi Ambode's inclusive governance policy to ensure that everyone was recognized.
Executive Secretary, Ojodu LCDA, Mallam Moyosore emphasized the need for Community Policing as the criminals were living within their communities.
Mrs. Olubunmi Ilawole, Health Educator and Assistant Director who represented the Ministry of Health spoke extensively on Health insurance.
She advised everyone to take their health seriously, adding that they should also insure their health with reasonable amount that would be useful when the need arises.
Commander, Area 'F,' Mr. Edward Ajogun urged residents to help the police in fighting crime by reporting criminal activities in their various localities, appealing to everyone to ensure that they had detailed information about any maid and security guards they wanted to hire as this would also reduce the crime rate.
According to him, there should be a guarantor that would stand in for them, adding that "please do not stand in as a guarantor for someone who is not well known to you."
Ajogun stressed the need for people to get close to the police, saying that "working together with us will help us close in on the criminals because the people know the hoodlums more."