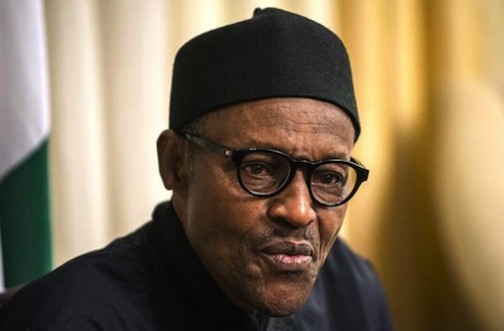 President Muhammadu Buhari has stressed the urgent need to ensure that the potentials of Nigeria are harnessed and used for the good of the country.
The president stated this on Monday when he received the President of the International Civil Aviation Organisation (ICAO), Dr Bernard Aliyu, at the State House, Abuja
He said: "Nigeria needs to work on her potentials, so that we don't remain permanently at the level of potentials.
"If Ethiopia is sustained largely by her airline industry, we have greater potentials here.
"But we must move out, engage with the rest of the world, as we need to re-establish the integrity of this country.
A
"We need to rebuild this country again.''
The president recounted that for the greater part of the last 16 years, oil sold above 100 dollars per barrel but expressed regret that the nation did not have much to show for it.
"In the First Republic, more enduring infrastructure was built with meagre resources. But in the past 16 years, we made a lot of money without planning for the rainy day.
"We showed a lot of indiscipline in managing our economy, and that is why we are where we are today.
"But this time round, we'll do our best,'' he said.
In his remarks, the Nigerian-born ICAO President, Aliyu, commended Buhari for strides on anti-corruption and urged Nigeria to pay more attention to development of civil aviation.
"Civil aviation is a catalyst for economic development. The level of aviation development in any country mirrors the economic development of that country,'' he added.
The ICAO president pledged to support the development of the aviation industry in Nigeria.
He, however, urged the country to improve on training and capacity development, aviation security, aerodromes and air navigation, runways, control towers and terminal buildings, among others.