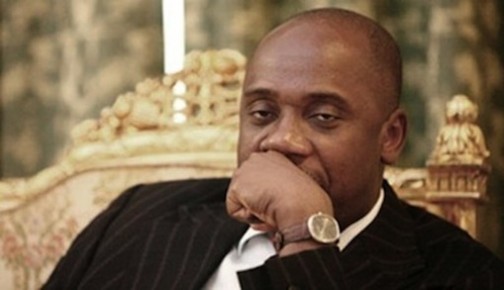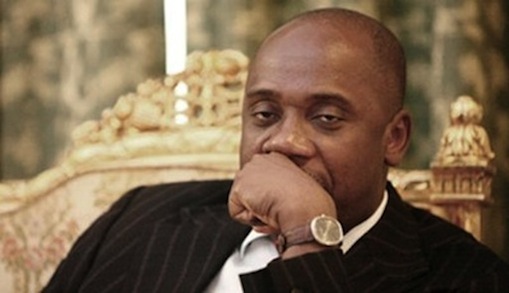 The House of Representatives on Monday accused the executive of causing disaffection over the 2016 budget, saying it was the Minister of Transportation that attempted to pad the bill.
Speaking with newsmen in Abuja, Chairman of the House's Committee on Media and Public Affairs, Rep. Abdulrazak Namdas, said that majority of the stories in the media were "mere propaganda".
Stating that the media reports were meant to cause disaffection between the National Assembly and a section of the country, he said that Lagos-Calabar rail project was never included in the budget by President Muhammadu Buhari.
"The item was brought for inclusion in the budget by Minister of Transportation, Rotimi Amaechi, but was not included in the budget because only the President is allowed to present the budget before the National Assembly," Namdas said.
According to him, this was an attempt at padding the budget.
"The media is awash with story that the National Assembly has removed the Calabar- Lagos railway project from the budget.
"I want to make it very clear that we don't have that in the presentation made by the President to the National Assembly, so we couldn't have removed what was not even inserted in the first place.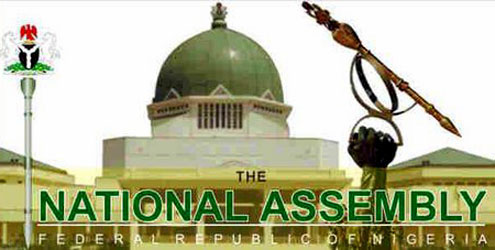 "It was the Minister of Transport that brought the Calabar- Lagos railway to be included in the budget.
"We want to state clearly that the budget is something that is proposed by the president; we do not receive budget from minister.
"So, for somebody to say we actually removed the Calabar-Lagos railway project from the budget, I think someone is trying to spoil our good image.
"We want to state again that all that was sent to the National Assembly from the supplementary budget and others had a smooth sail, and it is on record that some people lost their job because of this budget," he said.
Namdas said that the executive had agreed that some people tempered with the budget.
He said that if the president discovered something that he wanted to be included, he should have sent the budget back and we will take a look at it.
"But right now, there is no official notice to the National Assembly that the president will not sign the budget," he said.