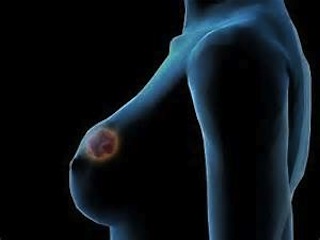 Chairman, Senate Committee on Health, Olanrewaju Tejuoso, on Monday expressed the Senate's commitment to passing a bill that would strengthened the process of combating cancer in Nigeria.
Tejuoso gave the assurance at the Public Hearing on the Establishment of National Centre for Cancer Research and Treatment Bill, 2015, in Abuja.
He said that global information available showed that between 100,000 and 500,000 new cancer cases were being registered annually.
He decried lack of comprehensive national data in the country to determine the number of people affected by disease "for effective treatment'' as obtained in other countries.
"It is well known that various forms of cancer have been more felt in Africa and Nigeria in particular, where resources and awareness are not readily available for prevention, diagnoses or treatment.
"Cancer destroys the wellbeing of a large percentage of our citizens and it is a public health problem that affects all categories of persons,'' Tejuoso said.
He, however, assured that the cancer centre when established would provide national leadership in cancer research, control and treatment.
He added that the centre would oversee budget for research into cancer as well as assist with the implementation of government policies and programmes in cancer control.
"The Bill when passed will provide holistic national strategy for dealing with cancer as a serious national health agenda, and education of the general public on the ailment with conservation of our national economic resources.
"The bill will also harness the available trained manpower and medical professionals towards achieving an accessible, curative surgery, and other therapies, including hormone and radiation therapy,'' he said.