Jethro Ibileke/Benin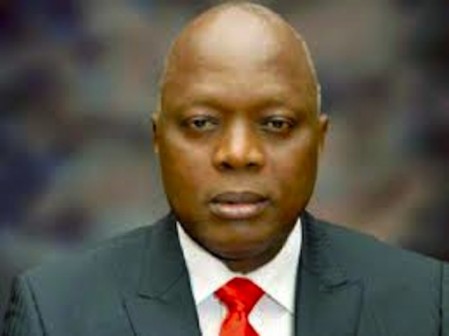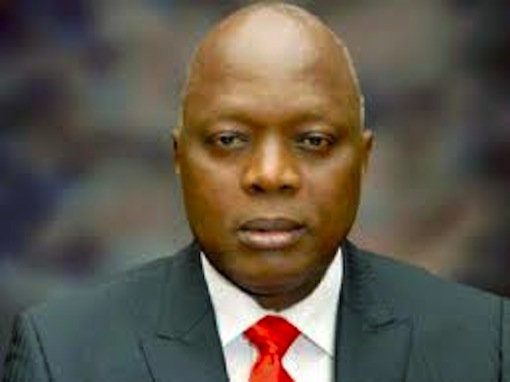 A governorship aspirant of the All Progressives Congress (APC) and Chairman Edo state Economic Team, Mr Godwin Obaseki, has condemned the attack on the Deputy Governor of the state Dr Pius Odubu last Saturday by unknown gunmen in Auchi, Etsako West local government area.
Obaseki in a press statement made available to journalists in Benin, called on relevant security agencies to investigate the shooting described the incident as "not in the spirit of equity and fair play by which all political gladiators should align."
He said, "It is with sadness and horror that we have received the news of the terrible shooting incident in Auchi, Edo State, of the political entourage of HE Pius Odubu, a candidate for the office of governor on the platform of the APC.
"The Godwin Obaseki Campaign organization strongly condemns this dastardly act. This is not in the spirit of equity and fair play by which all political gladiators should align.
"I, Mr. Godwin Nogheghase Obaseki, the Chairman of the Economic Strategy Team of Edo State and Gubernatorial aspirant of the APC (and my team) unequivocally condemn this senseless act of violence.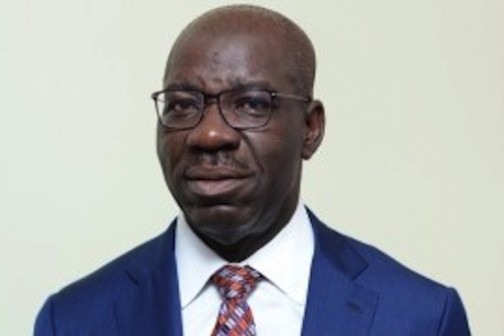 "We ask and encourage all politicians not to use violence of any sort as a tool for electioneering. We persuade all politicians to take heed and be mindful of incendiary comments and rhetoric that could encourage violence of any sort. We have hitherto made a call asking all those in politics to adopt a policy of non-violence. Our resolution on non-violence is unshaken and we ask again that all politicians embrace this policy.
"We call on the security agencies to investigate this incident thoroughly, unmask the culprits, expose their sponsors ensure that all the perpetrators are brought to justice swiftly.
"Our prayers and best wishes go out to the victims, friends, loved ones and families of those that have been hurt in this horrendous affair.
"Finally we enjoin all to refrain from using this unfortunate incident as a political capital tool.
"We ask our supporters and all indigenes to remain vigilant and report any suspicious activity capable of disrupting the peace and harmony of the state."

Load more