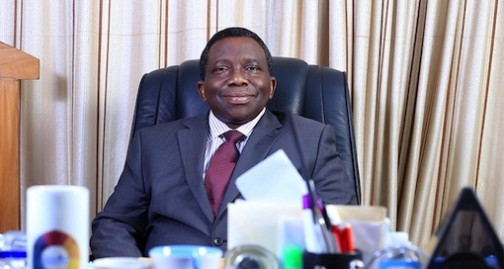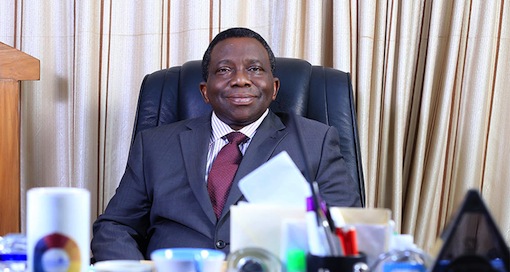 The National Association of Patent Medicine (NAPM) dealers in Asaba on Friday resisted the directive of the Pharmacists Council of Nigeria (PCN), for them to relocate to rural areas.
The protesters carried placards with inscriptions as: "we say no to relocation, "PCN please leave us alone.''
State Chairman of the association, Mr Lucky Emina, led the protest to the Government House and the Ministry of Health in Asaba.
Emina said PCN, in the last one week, issued a directive asking all patent medicine operators in the state capital to relocate to rural areas.
He said the council also sealed their shops and carted away their drugs.
Emina appealed to the State Government to intervene in the matter, saying that the action of the PCN had brought untold hardship on them and their immediate families.
"Most of us here are parents, we have a lot of persons to care and cater for", he said.
Mrs Anthonia Aruya, Director and Head of Inspection and Monitoring Department, PCN, had told a news conference that the council sealed 138 pharmacies and patent medicine shops in the state for various offences.
She said the team visited Warri, Sapele, Asaba, Ughelli, Ozoro, Kwale, Ogwashi-Uku among others.
"Out of 162 premises visited, 138 of them comprising 27 pharmacies and 111 patent medicine shops were sealed for dispensing poisons without the supervision of a pharmacist.
"The offences also include poor storage, selling medicines above the approved list of patent medicine vendor, non-registration and renewal of premises with PCN.''
She advised the operators to regularise their particulars with the council for proper supervision, adding that those operators who break the council's seals would be apprehended and prosecuted.
Aruya advised the public to patronise only licenced operators because they had the requisite training to dispense medicines.
She said many people had died from wrong application of medicine, adding that medicines were poisons and could kill if not properly administered.
"The general public is advised to patronise only licensed pharmacies and patent medicine shops as drugs purchased elsewhere cannot be guaranteed.
"Do not use drugs unless it is absolutely necessary in order not to destroy your body system'', she said.
She advised members of the public who wished to operate patent medicine stores or pharmacies to visit the PCN offices in the states for guidance.