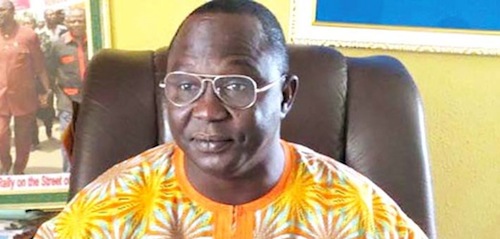 The Abuja Chamber of Commerce and Industry (ACCI) has called on Nigeria Labour Congress (NLC) to shelve its planned nationwide strike.
The appeal was contained in a statement issued in Abuja on Sunday by the President of the ACCI, Mr Tony Ejinkeonye.
"ACCI is calling on the NLC to shelve their planned nationwide strike," the Chamber president said.
According to Ejinkeonye, the call was necessary in order that the nation's economy should not suffer any more knocks.
"That is why, we are asking labour and indeed all Nigerians to support the government at this time.
"We in ACCI, made it clear over the years that it's impossible for Government to continue subsidy payments on petrol,'' the ACCI president said.