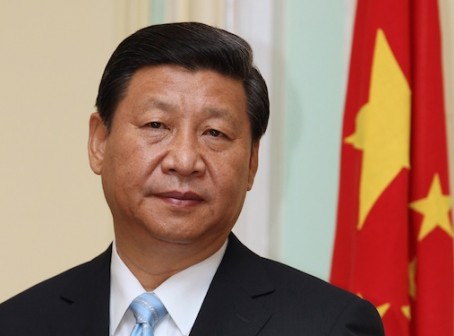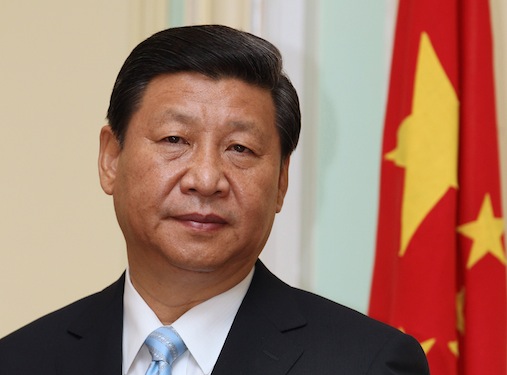 A court in central China's Hunan Province on Monday, handed five journalists of a newspaper and its website, prison terms of up to 12 years for blackmail.
Zhang Huanrui, vice president of Modern Consumer News, and four of his subordinates were found guilty of blackmailing half a dozen government departments and officials for 815,000 Yuan (125,000 dollars), by threatening them with negative news reports, said the Yanfeng District People's Court in Hengyang city.
"The defendants used the potential consequences of the negative reports to coerce the agencies.
"They told officials to pay money, promising in return to delete negative reports or not to conduct follow-up reporting,'' the court said.
Zhang was sentenced to 12 years in prison, while one subordinate was given a six-year jail term.
Two of them were sentenced to two years, four months and 20 days behind bars.
However, the other was given a three-year suspended sentence.