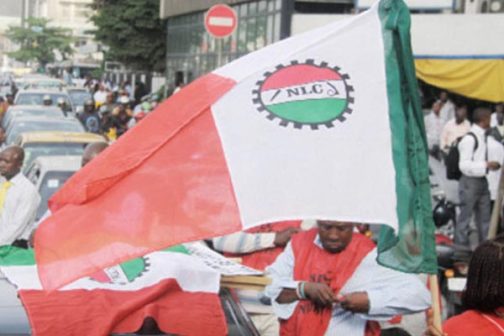 A Peoples Democratic Party (PDP) lawmaker in Cross River, Mr Hilary Bisong, on Monday called on the Organised Labour to shelve its proposed nationwide strike over the new petrol pump price.
Bisong, who represents Boki II in the Cross River House of Assembly, made the call in an interview in Calabar.
He said instead of embarking on strike, the Nigeria Labour Congress (NLC) and the Trade Union Congress (TUC) should dialogue with the Federal Government on the N56,000 minimum wage they presented to the government on May 1.
The lawmaker, who said the increase from N86.50 to N145 per litre would cause immediate hardship to Nigerians, pointed out the benefits in future.
According to him, the organised labour should shelve the proposed strike and get the government to negotiate on the proposed minimum wage of N56,000.
"As we speak, long queues have disappeared from the filling stations in Calabar.
"The increase is painful, but it will benefit us in the nearest future because the government has begun the issuance of import permits to private marketers.
"I urge NLC and TUC to shelve their proposed strike; they should insist on the negotiation and implementation of a new minimum wage to cushion the effect of the fuel price increase.
"There is no way government would increase the pump price and allow the minimum wage to remain at N18, 000.
"This N18,000 can no longer take some people home due to the rising cost of food stuff and other items in the market.
"The government should consider an urgent negotiation with labour for a review of national minimum wage,'' he said.