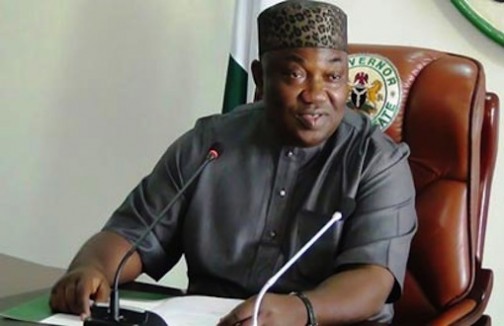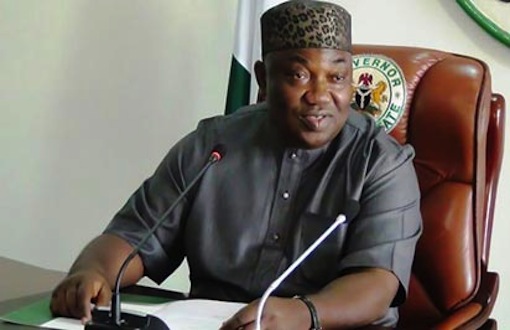 No fewer than 1,435 contractors are jostling for the construction and renovation of 388 classroom blocks under the Universal Basic Education Commission (UBEC) intervention projects in Enugu State.
Mrs Rose Chiama, the Acting Chairman, Enugu State Universal Basic Education Board (ENSUBEB), made this known in Enugu on Tuesday during the opening of tenders for contracts.
Chiama, who is also the Permanent Secretary of the board, said the projects were under the 2011 fourth quarter and 2013 second quarter UBEC/ENSUBEB intervention projects in the state.
She said that the projects worth N3 billion would cover the construction of 24 five-classroom blocks, 112 squatting toilets and renovation of 252 classroom blocks.
"The state governor has graciously approved the erection of new blocks, renovation of old and dilapidated structures and building of four-unit toilets to enhance learning.
"This is to ensure that every child of school age receives full access to quality basic education under the right conducive environment."
Chiama said that the board would ensure a transparent bid process in order to leave a lasting impact in the sector.
Speaking at the event, Mr Sylvanus Onoyima, the Special Adviser on Budget Monitoring and Due Process to the governor, said that the state government's philosophy was strict adherence to due process.
Onoyima said that the current administration had high regards for the Procurement Act and would follow laid down procurement procedures.
He said that the open bid process had given credence to the transparency of the state government in doing business.
"So many projects had been awarded in the past and contractors ended up shortchanging the state government and residents of the state.
"This has made our children to be sitting on the ground to learn."
Onoyima said that ENSUBEB, by the open bid process, had followed the procurement procedure, adding that all projects under the scheme would meet the required specifications.