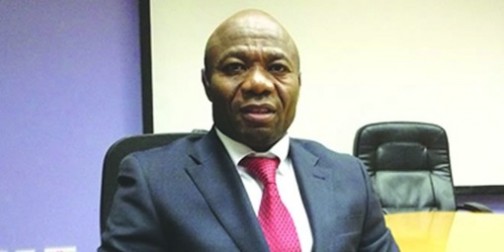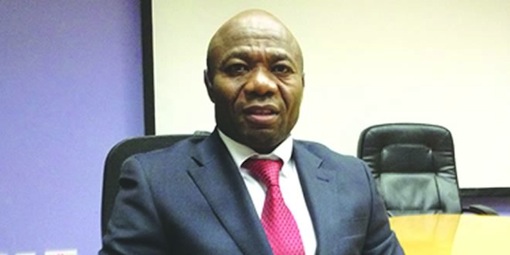 Coach Emmanuel Amuneke on Tuesday underlined his faith in players of his 2015 FIFA U-17 World Cup team by naming 15 of them in an 18-man under-20 squad against Burundi.
The squad is heading to Bujumbura for this weekend's 2017 CAF U-20 Cup of Nations second qualifying round fixture first leg match.
According to the list released by the Nigeria Football Federation (NFF) in Abuja, Kenneth Nwakali, Player of the Tournament at the 2015 event in Chile, is heading the stars list.
He is joined by tournament best scorer Victor Osimhen and Bronze Boot winner Samuel Chukwueze.
There are also goalkeeper Akpan Udoh, defenders Ejike Ikwu, John Lazarus and Udochukwu Anumudu, midfielders Orji Okonkwo and Kingsley Michael and forwards Chukwudi Agor and Chinedu Madueke.
Nigeria and Burundi clash in a second qualifying round first leg tie at the Prince Louis Stadium in Bujumbura on Saturday, from 3 p.m. Burundi time (1 p.m. Nigeria time).
Winners of this fixture will confront Sudan in the final qualifying round.
Zambia will host the finals of the 2017 CAF U-20 Cup of Nations.
Meanwhile, Team Secretary Aliyu Ibrahim has disclosed that the Nigerian delegation will fly out of Abuja aboard an Ethiopian Airline flight on Wednesday.
The Full List:
Kelechi Nwakali, Akpan Udoh, Chukwudi Agor, Ejike Ikwu, Anas Mohammed, Chinedu Madueke, Tobechukwu Ibe, Gavi Thompson, Samuel Chukwueze, Kehinde Ayinde, Orji Okonkwo, Victor Osimhen, Halilu Zakari, Udochukwu Anumudu, Kingsley Michael, Douglas Uzama, Chiaha Chisom, John Lazarus